Ever Increasing Wonder - Remembering Richard Briers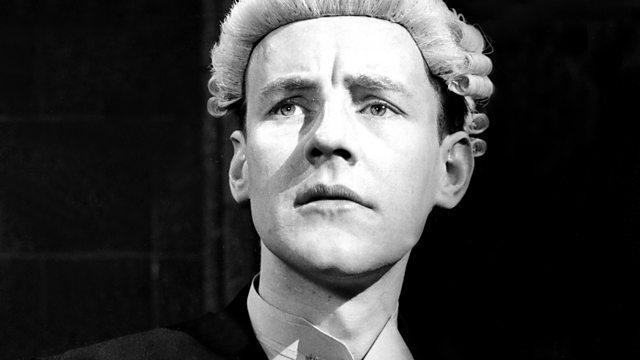 From 'Brothers in Law', March 1962
'National treasure' is more than overused. It should be retired.  But when news of Richard Briers death was announced in February this year, it really did feel like someone we all knew had gone forever.  Stephen Fry, paying tribute to Richard for his radio portrayal of Bertie Wooster, told 4 Extra that when he heard the news he felt personally "diminished".  That it was a personal loss for Richard's family and friends, but also a real loss to the nation.  We mourned Richard because everyone felt that they knew him, and that is "rare" indeed.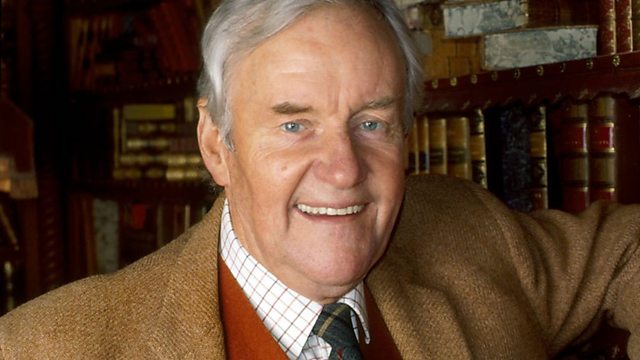 Richard Briers
Radio 4 Extra's original idea was to mark Richard's passing by airing his appearance on Desert Island Discs, together with the other stars of The Good Life.  We might combine them with one or two of the great radio comedies that Richard had made for the BBC, like Doctor in the House and Brothers in Law.  But when I started to explore in the archive something quickly became very apparent. Richard Briers had a quite brilliant, distinctive radio legacy.  That's where the title for our Christmas Day radio celebration came from. Listening to Richard's radio performances really did give you a sense of Ever Increasing Wonder through its breadth and range.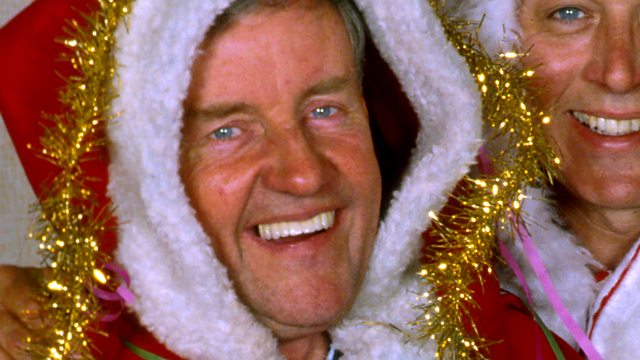 Christmas Briers
In 1978, at the height of Good Life fever, Radio 4 handed over its Christmas Day morning to Richard.  4 Extra will broadcast the result, Christmas Briers, for the first time in 35 years this Christmas Day morning.  Our Christmas afternoon treat is Richard starring as Rat in The Wind in the Willows.  This will be gift wrapped with the one and only Alan Bennett, talking to 4 Extra about working with Richard on the original National Theatre production in 1990.  His is a very personal and affectionate tribute.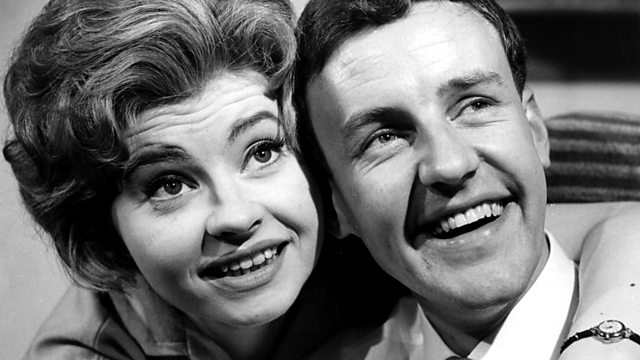 From Marriage Lines, 1963.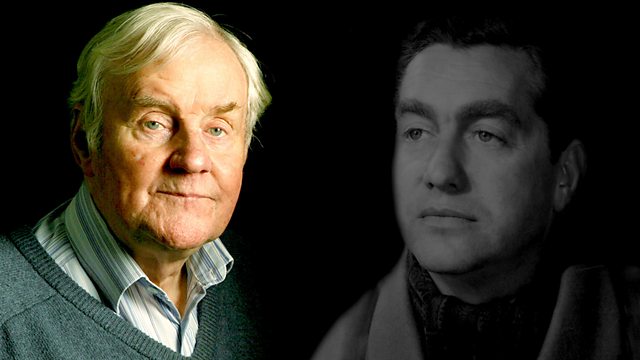 Hancock's Last Half Hour
Another revelation was his love and admiration of comedy legend Tony Hancock. For the first time since 1984, Radio 4 Extra will air a radio documentary Richard made about him: Briers on Hancock.  And you'll also be able to hear a truely tour de force performance, as Richard becomes his comedy hero in the radio version of Heathcote Williams play, Hancock's Last Half Hour.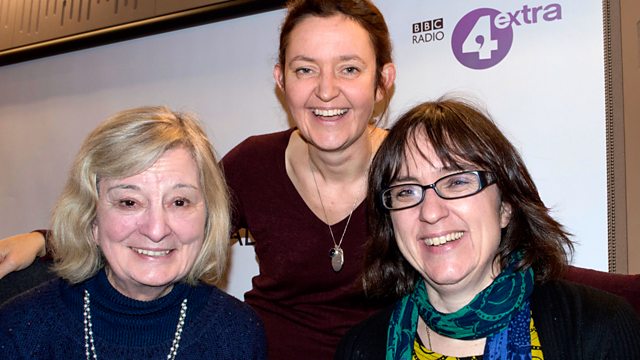 Richard Briers' widow Ann Davies and daughters Kate and Lucy Briers.
Most importantly, though, is that I had the help and support of Richard Briers' family, his widow Ann Davies and daughters Kate and Lucy Briers. They had a list of favourite radio performances, and very bravely and graciously agreed to talk to 4 Extra about Richard's life and work.   It was a moving and - as Ann Davies herself says whenever they think of Richard - a very happy recording experience. 
It was very touching to hear Ann - an actress herself - talking about starring in a radio drama with her real life husband, Richard. We get to hear both of them together in the wonderfully moving Mr Jones Goes Driving (Radio 4, 2010) at noon. 
So whether it's comedy or drama, literary performance (Richard taking the helm of Radio 4's With Great Pleasure), radio documentary, or truly tour de force performances, tears, sadness, happiness and laughter are all guaranteed this Christmas Day in the company of the late, great, Richard Briers.
See the full list of programmes