Feedback: Disappearing Interviewees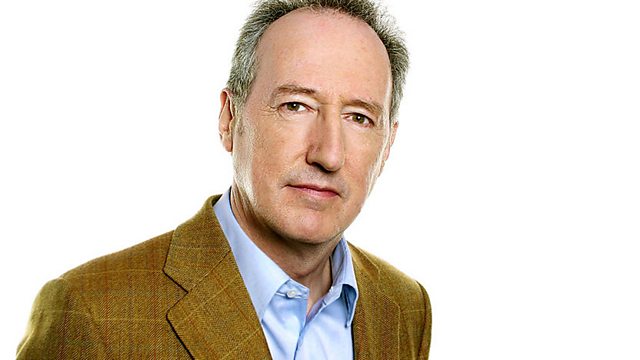 Roger Bolton - presenter of Feedback
Some presenters rather like breakdowns on air. I mean the technical sort of course. Even the most hard-bitten, cynical journalist doesn't want to reduce the interviewee to tears. (I hope I am not being naïve.)
No, I mean when a line goes down or doesn't come up.
I remember working on BBC1's Nationwide programme with Frank Bough, probably the greatest live presenter I have ever known.
You could feed four different sound sources into his ear and he would listen to them all without a flicker, while continuing to talk to an interviewee. Frank had earned his spurs on Grandstand where he had to move between lots of different outside broadcast sources without a script or a fumble.
As a result, most other programmes, even the live, multi-itemed Nationwide were pretty much plain sailing for him. I don't say he was bored, just not extended.
However, if something went down and he had to fill, while editors like myself were running around the studio gallery in a panic trying to work out what to do, he really came alive. Only he could save the show, and of course he did. Every time.
When I presented Radio 4's live Sunday programme for 11 years there were occasions where I too hoped for some dramatic breakdown so I could save the day.
Mind you in my - perhaps rose-tinted – memory, things did not go wrong as often as they seem to be doing on Radio 4 at the moment, and on the Today programme in particular. Lots of listeners have written to us concerning about interviewees who disappear or never appear at all.
In this week's Feedback I talked to Andy Bocking, the technology controller for BBC Journalism and put to him the concerns of a number of listeners, including Geoff Petty who wrote us about a particularly bad case of disappearing interviewees on the Today programme.
Andy Bocking, the BBC's Technology Controller for Journalism, on why live lines drop out.