George VI's coronation microphone is here - but what to say?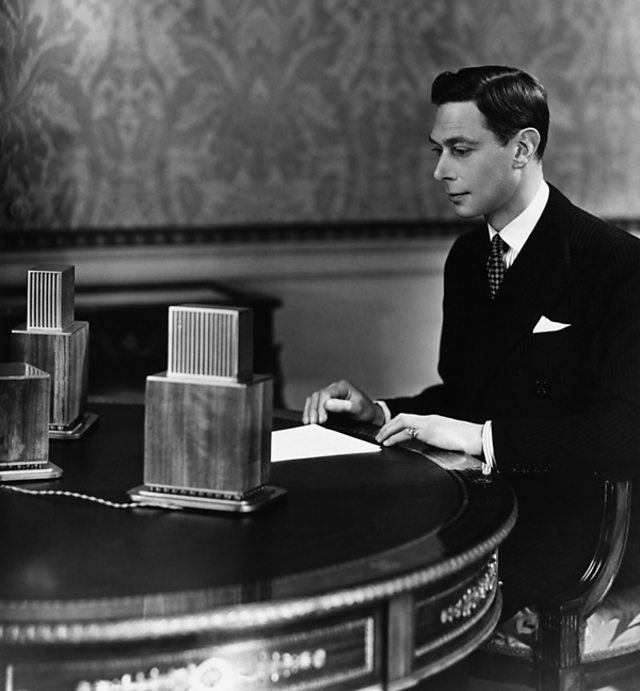 http://www.bbc.co.uk/programmes/b00yw6k9
Editor's note: a live experiment is planned this weekend to hear the microphones made famous once more in 'The King's Speech.' As the film world prepares for the Academy Awards, the film starring Colin Firth as George VI is among those tipped for success. "Broadcasting House" is working with the custodian of the 1937 Coronation Microphone to plug it into the transmitters once again, live. The experiment will be the first live use of the devices that anyone here can remember. There is just one thing missing, and BH presenter, Paddy O'Connell, who took the small photo of the mic itself, explains here what it is - SB.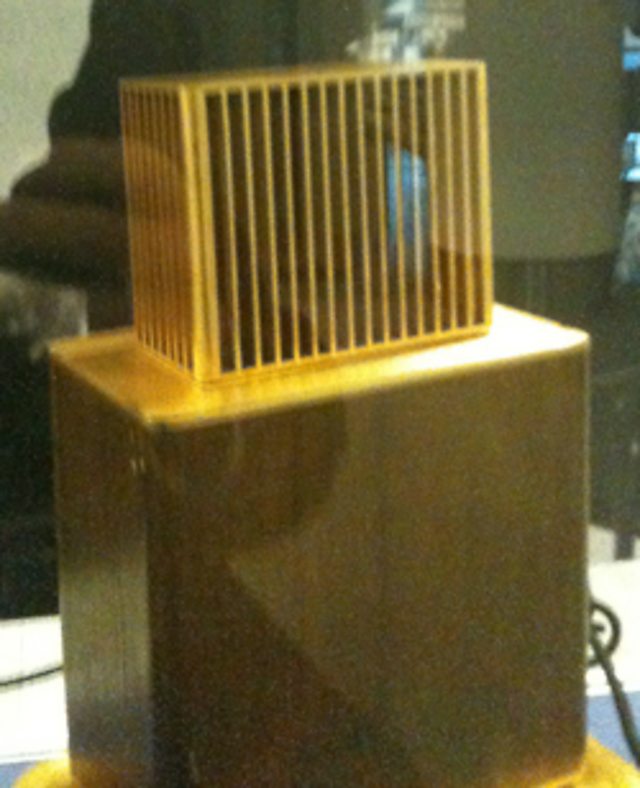 So we're ready to go. We've got the green light to turn on the 1930s era microphone, the two million modern day BH listeners will be poised by their receivers, and waiting for two important moments. One, the red light, and the answer to the question; will the old thing work? (The microphone, not the presenter). Then the second question, what on earth are they going to say on it. In this blog posting, we're all ears. The team is divided between those who favour a modern material the editor) and those who favour 1930's or even more ancient material. As you sit there reading this, do you have any advice, ideas or comments for us? Type them in triplicate using carbon paper and post them first class, in the style of the 1930s, or tap them here beneath, whilst multi-tasking, in the modern way.
Paddy O'Connell presents Broadcasting House on Radio 4
Listen to Broadcasting House at 0900 tomorrow or for seven days after that on the Radio 4 web site.
The black & white picture shows George VI using other specially made microphones at Buckingham Palace in 1937. It's from the BBC's picture archive.
Podcast: download Broadcasting House to listen to whenever you want, on your computer or MP3 player and follow Paddy on Twitter.
There are more pictures of King George VI at the BBC on Flickr.