Feminine Mystiques: Theatre Six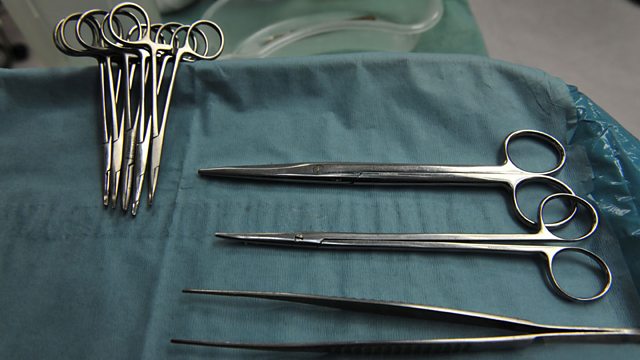 Fiction is one of the most powerful tools we have to discuss feminism. It is a way of presenting scenarios, possible outcomes of concepts hitherto only imagined or debated. It is a way of presenting life as it might be, not in a propagandist or gratuitous sense, nor for the sake of simple drama, but with complexity, humanity and nuance, and sometimes with darkness, in order that the reader imagine and experience those scenarios, in order that the reader might be sympathetic but also challenged; charged, at least, to think. 
 
The feminist debate has become refracted and global - a wide-ranging forum that covers employment, politics, sexuality, religion, crime and law, science, and the economy. But much of the discussion still revolves around body. What women look like, or don't. What they wear, or don't. Their physiology: the purpose and meaning of their anatomy. At the steeper end of this subject is procreation – how and when children are brought into being, mothers' rights and children's rights. Countries like America are where attention often focuses on passionate and vocal pro-life/pro-choice battles, but these are disputes pertinent to the rest of the world.
 
Last year, in Galway, Ireland, Savita Halappanavar was denied an abortion while miscarrying, and died of septicaemia. She was refused medical intervention because there was a foetal heartbeat. The case is tragic on so many levels - none more so than the preventable loss of a woman's life. The medical practitioners involved were not in an enviable position, and the case, in relation to the legal system, was reviewed. In retrospect, such an event seems astonishing, and in some ways is a worst-case scenario. How was this woman, in dangerous medical distress, penalized at the highest level?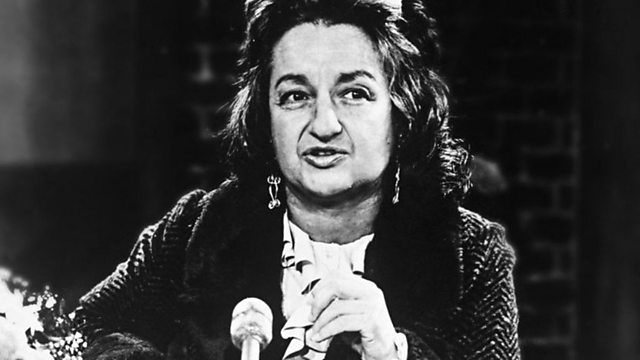 Betty Friedan
Betty Friedan understood the sensitive nature of issues surrounding reproduction, control of the body and fertility, women's liberation and happiness. She founded the National Association for the Repeal of Abortion Laws, but recognized a deep ambivalence towards the topic. Those fierce civil rights arguments raging in the 1960s still echo today, with moral, scientific and humanitarian aspects of the discussion continuing to be unreconciled. Society remains conflicted and abortion remains problematic. At the end of my story, set in a hospital, one anesthetist describes the event that has just taken place as a 'hot potato'. It is, especially given the frightening new governmental policies in place in the story. Perhaps here in the UK, we might as women feel safe, liberated and protected, even as certain factions move to redact our rights. But in this age of global feminist discussion, where all women do not enjoy rights to equality, safety, or priority, we must hold that hot potato in our hands, uncomfortable as it is. It's surely the obligation of women, and men, who are already afforded improved status, to consider those less benefitting, as well as working to continually better their own society? 
 
I wanted to save the very sick patient in my story. And so I did, though she does suffer first. Fiction allows authors such godly decisions within the worlds they create. I wish Savita Halapannavar had been more fortunate, but wishing cannot make it so. Nor can speculation about the types of system that allowed her death. Perhaps my story is a protest story; almost certainly it is. Delicate, difficult, hot as the issue is, with respect, I felt obliged to tackle it.
Download Sarah Hall's short story - Theatre Six - from 16 September
Visit Sarah Hall's website
Image of Sarah Hall courtesy of Richard Thwaites
The BBC is not responsible for content of external websites.