Responding to big stories at Radio 4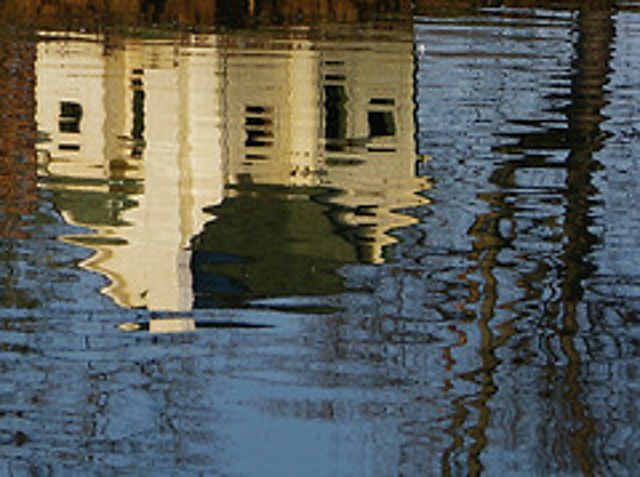 We've thrown things up in the air in recent days in a bid to respond to two big stories - MPs' expenses and the disputed Iranian election.
Last Thursday evening John Simpson did 'The Report' - our new Current Affairs strand. He spoke about what it was like reporting from Iran this month before he was evicted - but went much further by providing the depth of political analysis that you cannot get anywhere else on the BBC - and certainly not at this speed. The joy of radio. John has been reporting on Iran on and off for 30 years - so when he spoke about ex President Rafsanjani's role there was most of a lifetime's work involved in reaching his conclusion.
Three weeks ago Nick Robinson and I were talking after one of his interviews on Today about the expenses story. We were just chewing the fat. Nick was being self-conscious about what it felt like reporting it - how adrenalised, important and difficult it had been. So we cooked up a plan to do a 30 minute documentary about it - and to do it quickly. Nick and his producer Martin Rosenbaum set about it - in between Nick doing his daily job - and produced quite one of the best programmes - titled 'Moats, Mortgages and Mayhem' - we've broadcast since I got the job. I leave you to make your own judgements - but I thought it brought real insight into the difficulty of political reporting and analysis - and also included an interview with The Telegraph's editor - Will Lewis. That's the first time he's spoken in public since the paper hit the journalistic jackpot.
And this week - more Iran. In 2006 we ran a season of programmes on Iran - 'Uncovering Iran' which had as its centrepiece a 3 part series by Sir John Tusa (former Director of BBC World Service and a great Newsnight presenter) about the history of Iran with a lot on how and why so many Iranians despise Britain. John and his production team have updated the series and we will be repeating this new version on Monday, Tuesday and Wednesday this week at 1100. It's good.
These programmes exemplify what makes Radio 4 what it is. The best of BBC talent doing things they couldn't do elsewhere on big stories and doing it brilliantly and rapidly - backed up with talented producers. I felt perhaps a little unseemingly proprietorial - but very proud.