Michael Palin to join Sir David Attenborough as BBC Radio 4's Award-Winning Tweet of the Day Travels the World
Tweet of the Day, the early morning favourite that has established itself firmly in the daily routine of many Radio 4 listeners, is to fly the nest and venture beyond Britain's shores as world traveller Michael Palin becomes part of the presenting team.
From September this year, the Tweet of the Day team will begin scouring the globe for the most interesting, distinctive and downright peculiar birdsong to bring back to Radio 4 listeners.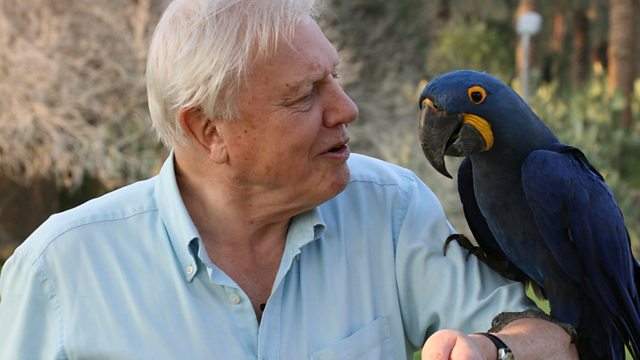 David Attenborough will launch the new series with the blue bird-of-paradise, a native of New Guinea. He comments: "When you first hear the call of the blue bird-of-paradise, it utters a sound so un-bird like you could be forgiven for thinking it came from some form of electronic device hidden nearby in the New Guinea forests." Also featured by Sir David will be the hyacinth macaw, the largest flying parrot species in the world and native to central and eastern South America.
The Blue Bird of Paradise - archive audio from BBC Natural History Unit
Michael Palin, whose globetrotting has been documented in such television series as Around the World in Eighty Days, Pole to Pole and Full Circle, will present the final 20 episodes of the series early next year.
Michael Palin says: "On my journeys round the world I'm as fascinated by the natural life as I am by the people I meet. Early morning birdsong is often the first thing to alert me to the fact that I'm somewhere new and different."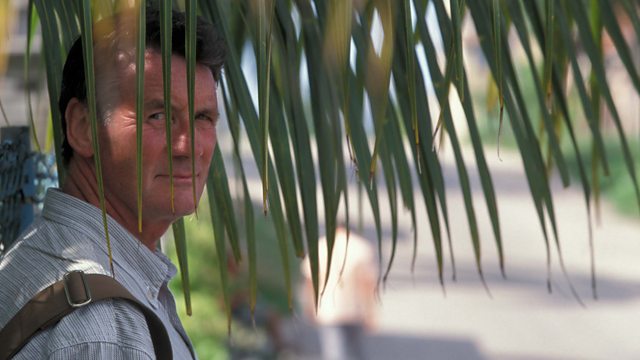 For the benefit of those who have not yet been roused by the early morning Tweets: each episode lasts a minute and a half, and features the song of a particular bird followed by insights into that bird's behaviour and habits, as well as its literary and folklore associations. The series tells the birds' stories through science, social history, culture, literature, music and just pure rarity.
The award winning series is currently being repeated but in case you aren't awake at 6am, Tweet of the Day is available to listen online or download as a podcast.