Some changes to the Radio 4 schedule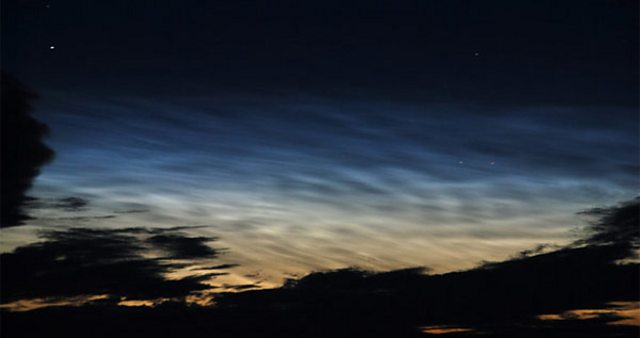 I was promised freshly-brewed coffee and croissants at the end of their last run but when I went to Feedback to talk to R4 listeners - alas - I got a lovely welcome but just the usual BBC water... I did, however, get a chance to answer some listeners' questions and to put some of my early thoughts about Radio 4 to Roger Bolton. I was also interviewed by Ben Dowell from Media Guardian and his article is published today.
In my first three months as Controller of Radio 4 I have been travelling around meeting producers - and I have still to meet many, both in-house and in the independent sector. I have been overwhelmed by the commitment and quality that I encounter from programme-makers everywhere so I am determined to try and simplify our commissioning processes. Radio 4 has good audience figures and rings with intellectual rigour so if we cannot take a few creative risks now, when can we? In terms of strategic direction, I want to emphasise Radio 4's more forward-looking, modern side to complement our deserved reputation for history coverage and I am keen to encourage a more international sensibility across all programmes- I don't mean more foreign programmes but a subtle understanding that what happens in the world affects our local decisions and everyday lives, in culture, economics, health and most things.
From October I plan to launch a new 9 a.m. science programme - not about the ideas of science which Melvyn Bragg covers regularly in the brilliant In Our Time - but about science and working scientists, about the scientific method, across a range of subjects: physics, biology, engineering, technology, natural history. The Science Department will lead the work on developing this and I have been talking to various people, among them Jim Al-Khalili, a scientist and an experienced broadcaster, about possibly presenting it. I also want to broadcast a fifteen-minute interview strand in which some of our best journalists can be led by their passions and interests in choosing subject matter and interviewees. I hope to entice Lyse Doucet, Robert Peston, Bridget Kendall, John Humphrys, Lucy Kellaway and others to give it a try. I have been talking to the poet Ruth Padel about the possibility of presiding over a series of poetry masterclasses that will travel around Britain to tap into the current explosion of interest in poetry. And there will be new comedy on Sunday evening to cheer us at the end of the weekend and build on Radio 4's record of championing talent. Look out too for new satire from Rory Bremner.
This does not come without some sadness: Taking a Stand, On the Ropes, The Choice and Between Ourselves will go from October to make way for science. I launched Taking a Stand myself some twelve years ago with its talented producer. The programme was award-winning; I have one, for an interview Fergal Keane did with Rufus May, that I have kept with me and is now hanging on the wall of my new office in Broadcasting House. I have not made this change without a lot of thought and I can assure you that, in different ways, these much-loved presenters will still grace the airwaves of Radio 4.
Gwyneth Williams is Controller of BBC Radio 4 and Radio 7