How to stop your bees leaving home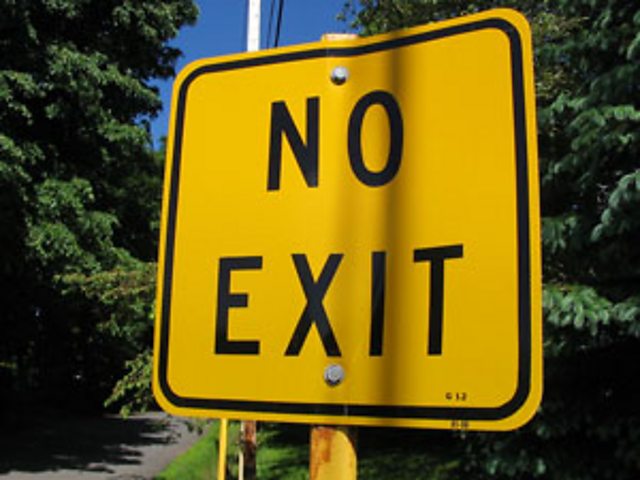 We may only have had our bees a couple of months, but they're already thinking of leaving us. Bees swarm as a natural way of increasing their numbers - typically over half of the colony will leave. But we don't want to lose so many of them just as they're starting to make us honey.
They've been showing signs of swarming for a few weeks - most notably by creating queen cells - as a swarming hive will need two queens: one to stay with the original colony and one for the departing bees. Fran, Clive (our bee mentor) and me have been destroying the cells, but they've been persistently returning. So Clive decided it was time to take more decisive action.
When I turned up at the hive that morning I was surprised to find Clive with a separate, empty hive just a few feet from the Farming Today hive. Over the next hour we proceeded to split the bees between the two hives, with Auntie (our original queen bee) in one, and some of the younger bees and a queen cell in the other. The theory is that because some of the bees have moved position, they'll think they've swarmed.
"Will it definitely work?" I asked Clive.
"No," he replied.
A couple of weeks on though I can report our bees are still in the hives, so all's looking promising, and we're hopeful that soon we'll be jarring up honey.
Incidentally Fran and I had a great time at the Royal Show. In between making Farming Today programmes we spent time at the BBKA tent - including giving a couple of demonstrations under Clive's watchful eye. Our honey and honey cake failed to win any prizes. We were all disappointed but took solace in some honey ice cream. Thanks to all the Farming Today listeners who came up and spoke to us.
Our bees are going on holiday to Derbyshire soon - more to follow.