The 'unsung' heroes of winter birdsong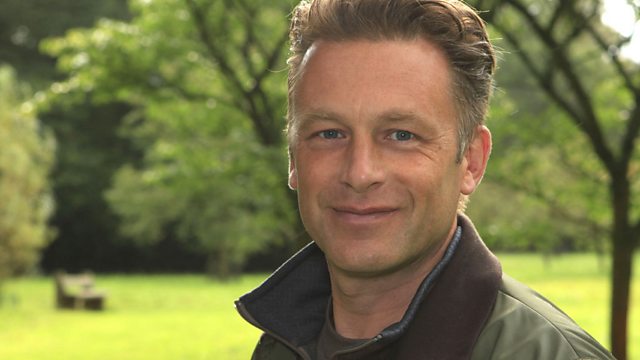 Chris Packham
Listen… it's always different, nowhere sounds the same… a complex composite of sound blended to make a perfume of noise, which, if you are not careful, is so easily wasted.  We birders do listen because we have to.  Sometimes it's the only way to find certain species, or the only way to identify them, and sometimes we can even get to know their voices as we do those of our friends.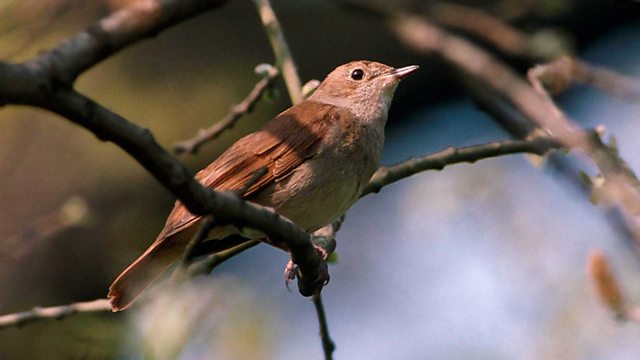 Nightingale (Image courtesy of the RSPB)
Some birds are as overblown as others are over-dressed.  The Nightingale spouts a rich and eloquent cadence of notes and phrases, and it's justifiably famed for its song.  But it's very obvious, it's avian pop-rock, instantly accessible and burdened with the baggage of familiarity.   Ultimately, though, it's all about context, it's the where and when that matters and that's why it's the unsung who are my tweet heroes.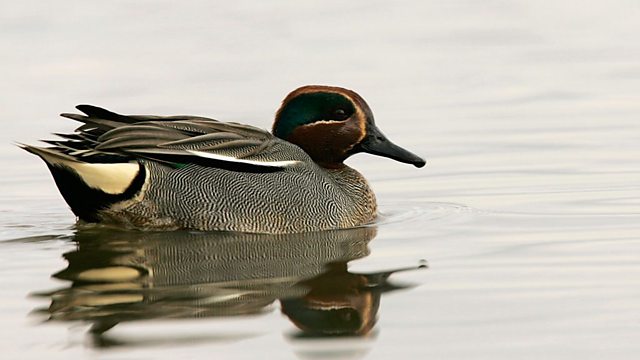 Teal (Image courtesy of the RSPB)
The excited 'preeping' of a spring of Teal as they rise from a winters flash on a frosty morning is the glory on that icy cake.  A single Avocet's call is little more than a cheep but when a mass swirls and kaleidoscopes in an abstract frenzy of flashing then the flurry that flows from them is as much a part of that event as the visual spectacle.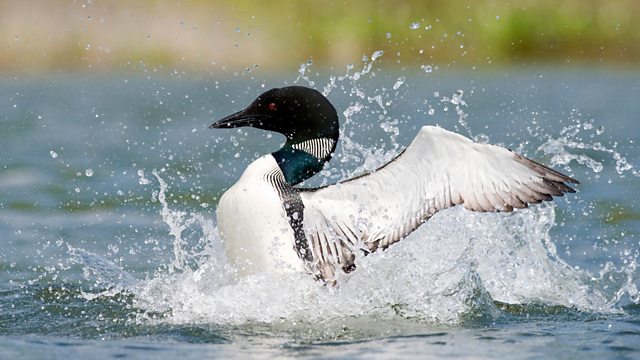 Great Northern Diver (Image by Graham Easton, courtesy of the RSPB)
Perhaps it's the truly weird I like best.  The song of the Divers is again renowned for its eerie refrain, but to me it's truly other-worldly.  It's alien, and its delivery, over the flat grey spans of frigid winter water, is not only breathtaking and haunting but also the seed to germinate visions of another earth.  Perhaps an earth where birds still prosper and the dawn choruses are still deafening, and a walk in the woods would yield a diverse cacophony of challenging calls. 
So listen, hear the subtle whispers, the modest words, the chatter, the quarrels, the blasphemies of our winter birds and if you strain hard enough you will hear your heart murmuring excitedly too.
See photos of December's birds
More about the Tweet of the Day presenters and sound recordists