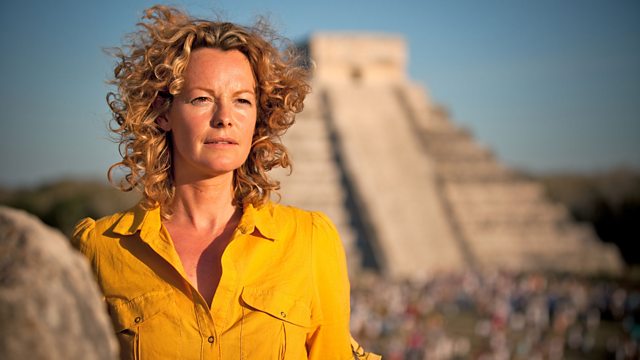 Spring is coming and the mornings are getting noisier. It is as if nature is celebrating, with the rest of us, the lengthening and warming of the days. Our gardens, woodlands, parks and farms have been largely quiet throughout the winter, apart from, perhaps, the occasional plucky robin, or the mournful call of rooks.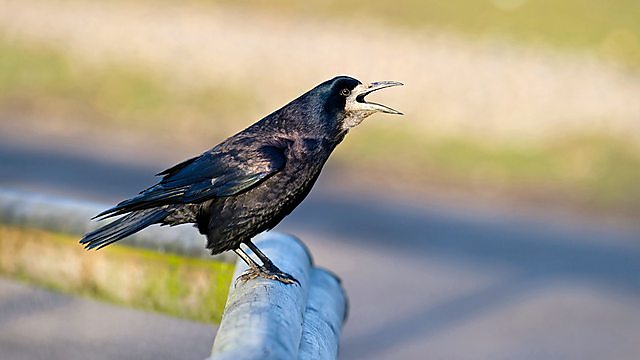 Rook
But now birds are thinking about finding territories and mates and to do that they sing - or in the case of the Great Spotted Woodpecker, drum. The woods around us are full of them. The rat-a-tat of Spring at the door. This is a time of year to revel in the song of the blackbird, or the returning migrant chiff chaffs calling their name; to listen for the uplifting call of the curlew or the lapwing, which always reminds me of the Soup Dragon in the Clangers, but maybe that's just me...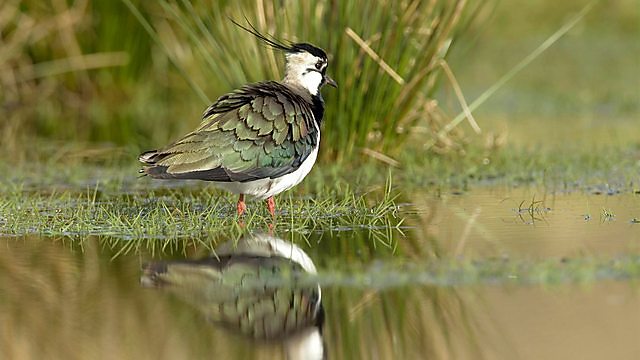 Lapwing
I hope you enjoy April's Tweets of the Day as much as I enjoyed recording them. And if Tweet of the Day is the thing that brightens your morning, remember that April is a month when you can listen to birdsong live too, every morning, as the sun comes up. Like Tweet of the Day, it's worth waking up early for.
More about the Tweet of the Day presenters and sound recordists
The BBC is not responsible for the content of external websites.