Making podcasting more enticing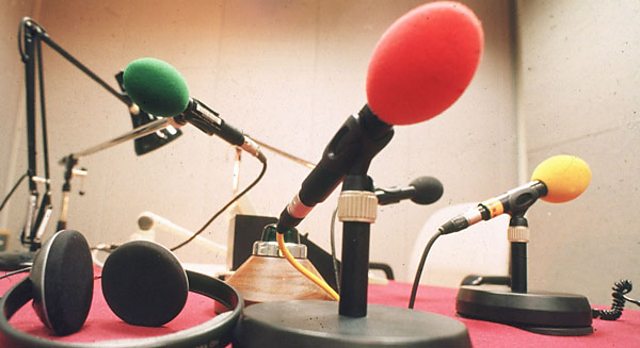 http://www.bbc.co.uk/podcasts/
At BBC Radio we are pretty proud of our success with podcasting. Around 10 million editions of BBC podcasts are downloaded each month in the UK - Around 20 million across the whole world. The numbers are impressive.
However I often wonder whether we could do much better than that. "Ask not how many podcasts there have been but how many more there could be."
Listeners often tell us they would like to be able to save programmes and hear them when it suits them and being able to take programmes with you on an MP3 player or mobile phone is also attractive. On the other hand people also tell me that podcasting seems very complicated. It feels rather geeky or indeed expensive. So we commissioned some research and are going to experiment with some new ways of describing what I think is a really terrific offer.
Our first go is the new trail for A History of the World which John Humphrys has recorded. We worked hard to try to make the whole business enticing and simple and John is one of the least geeky people around:
A History of the World has proved hugely popular with over 3.4 Million editions downloaded so far. It is unique in that we can offer the full series of podcasts forever. You can listen or download them from the A History of the World web site.
So if you think there are things we can do to make podcasting feel easier or make it more attractive do let us know. Words like 'subscribe' ("sounds like something you have to pay for") or 'download' ("I don't like clogging up my computer") are particularly unpopular. We will try to do better.
Meanwhile A History of the World is back on May 17th for 8 weeks or 40 more podcasts.
Andrew Caspari is Head of Speech Radio and Classical Music, Interactive
There are currently 262 BBC podcasts. Learn about them and subscribe here.
Give us your own suggestions for how to sell podcasts to the millions of people who haven't tried them yet - snappy catchphrases or clever communication ideas - in a comment below.