Editor's note: Writer and former publisher Robert McCrum explores the stories of five great British publishers in Publishing Lives, starting on Monday 20th August at 1.45pm.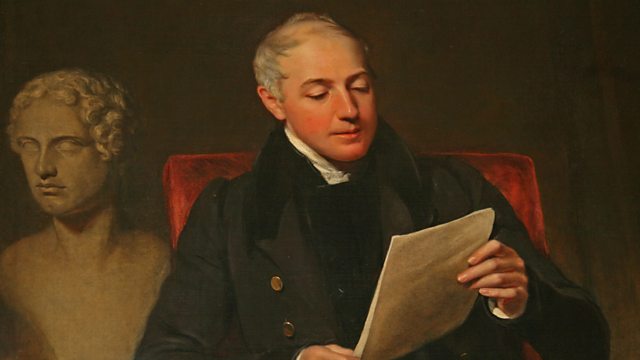 John Murray II
These are confusing times for publishers and writers. And disturbing, too. Only the other day, I had an email from a friend, a well-known and successful contemporary writer, who confided as follows:

"I feel rather as if I chose to invest my last ounce of energy in the leather tyre – just before the rubber tyre came out. I have a young family to support on books and freelance writing. This was possible, just, until a decade ago, but now I am part of the impoverished middle class."

My friend went on, drawing a bleak picture: "I have no pension, no inherited money, and feel a little bit glum about the future. I am sure something will evolve, but right now I am not sure what…."

People in the book world will certainly know what he's talking about. This disorientation has been my experience, too. Before I came to the Observer as Literary Editor in 1996, I was editorial director of Faber & Faber for almost twenty years, and was fully at home in an apparently secure literary ecosystem. And yet...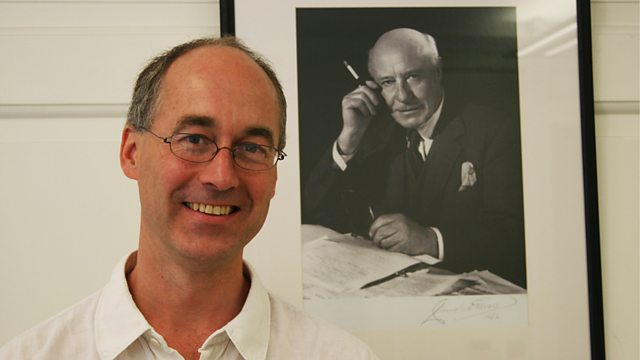 Toby and Geoffrey Faber.
In my lifetime, the publishing business has changed beyond recognition.  Hot metal has gone electronic. Bookshops now survive on-line.  A whole world has been turned upside down.

Digital giants like Amazon, Google, and Microsoft are now poaching in publishers' traditional markets as never before. In response, this year alone, Penguin has merged with Random House, and HarperCollins is now run from America.

In brief, publishers are living through the biggest paradigm shift since William Caxton set up shop in Westminster some 500 years ago. Writers, like my friend, must follow helplessly in their slipstream, adapting as best they can to changing conditions.

No one really knows what the future holds but I, for one, always thought I knew the publishing business - its opportunism, its serendipity, even its cynicism and vulgarity. I thought I had seen it all.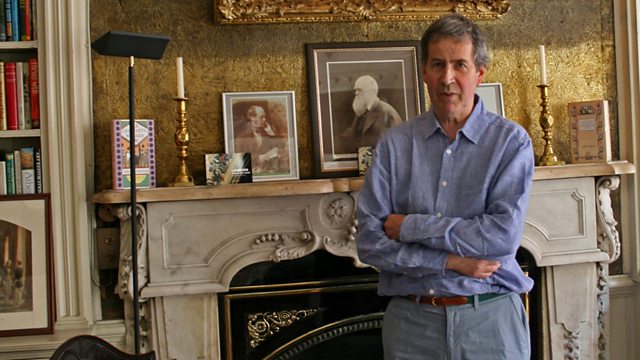 The seventh and last John Murray.
And then I made this Radio 4 series, Publishing Lives. In this, my producer Melissa Fitzgerald and I took the story of five great imprints - Murray, Macmillan, Penguin, Weidenfeld and Faber - to explore where the business might be heading.

It has been a revelation. Nothing that's happening today has not already been anticipated, usually on a smaller scale, in the past.  No crisis we face today has not recurred, several times over, during the 19th or 20th centuries.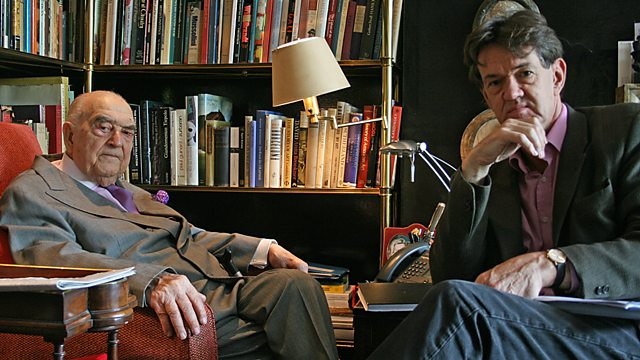 Robert McCrum meets Lord Weidenfeld to talk about his extraordinary publishing life.
Moreover, not one of these publishing giants, from John Murray the second to the great George Weidenfeld, to Allen Lane of Penguin, would have been fazed by the state of play in 2013. On the contrary, I suspect they would have reveled in the opportunities available through the digital revolution.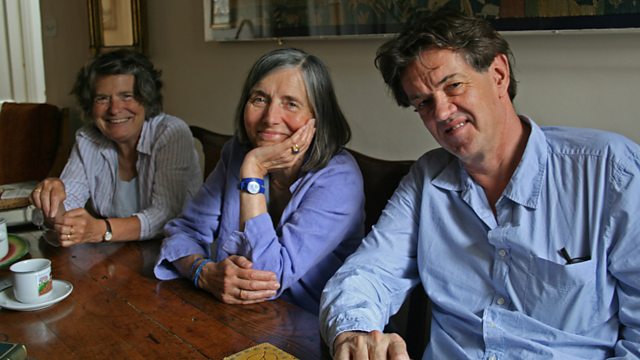 Christine Teale and Clare Morpurgo - Allen Lane's daughters - with Robert McCrum.