Pilgrim - the final episode: Hope Springs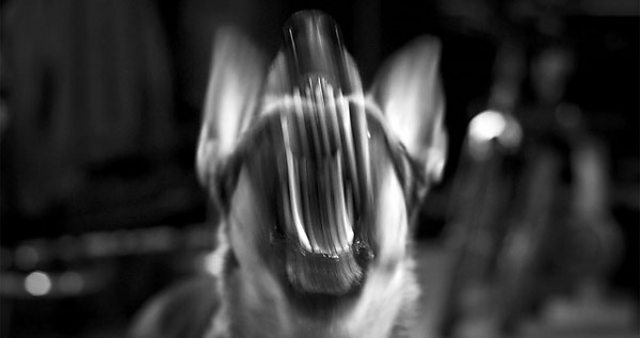 http://www.bbc.co.uk/programmes/b00tt5hv
Editor's note: Marc Beeby is Co-Producer of Radio 4's dark, myth-inspired drama series Pilgrim. He's been keeping a production diary. And it has a happy ending - SB.
The cast is blessed by two more extraordinary actors: Jamie Foreman, who has taken time out from developing a film to play Puck for us, and Anna Wing. Anna gets about very well under her own steam, but we've arranged a wheelchair for her for the recording. If we need to hear her footsteps, Ali Craig, the Spot Studio Manager will do them for her. She's playing the spirit of an ancient matrimonial well, and relishes every line.
From an effects point of view, this isn't a particularly difficult episode. We've only got to hoist someone magically into the air, organise a brutal attack by a faerie dog, and set off on a Wild Hunt headed by the mad Hazelbury. Hazelbury's been great fun to do. Sean Baker has obviously really enjoyed playing him (Why isn't he in episode 3, eh?). He appears very suddenly here, mounted on his horse. Sean stands on a chair to distance himself from the mic and contorts himself as he speaks to simulate the movement and effort of someone on a horse. As he does this, Ali works in sync with him, wrestling with a real saddle and bridle arrangement as an accompaniment. When we add a recording of a restless horse, it sounds great.
But this is a hard episode to do. It's both tragic and comic. Jessica, who's directing, does a brilliant job of finding the right balance and tone. Fortunately, there's something about the world of these plays and the atmosphere they create that encourages the actors to immerse themselves. They want to play, to experiment, to take risks. As directors we couldn't ask for more.
All of a sudden, it's done. There's nothing more to record, no more magic to weave. We all feel a bit bereft to be leaving this world. It's been so interesting, so challenging, such fun. The hope, of course, is that people will enjoy listening to the programmes as much as we've enjoyed making them.
And with that we race, en bloc, to the pub.
Marc Beeby is Co-Producer of Pilgrim