More Than Words is Coming Soon
Editor's Note: The More Than Words Listening Festival takes place in Bristol from 16th-18th March 2012. Producer Nicki Ledgard looks ahead to the weekend's events -CM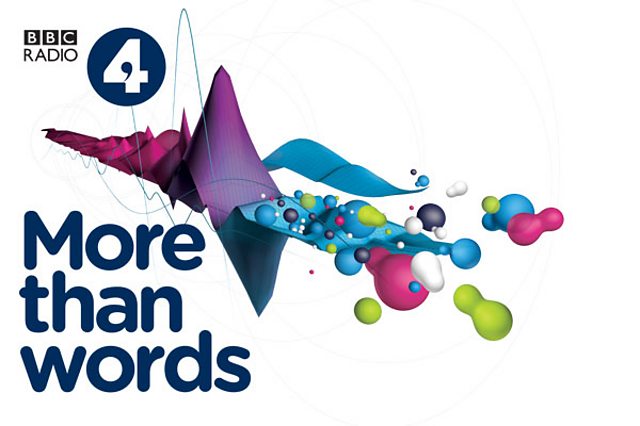 I joined the radio 4 team in Bristol just before Christmas to project manage BBC Radio 4's More Than Words listening festival. Back then 16th March seemed a long way off and the schedule of events for the festival fitted onto one A4 piece of paper. It now stretches to 25 pages. I'm signing off the final copy for the festival brochure today. It's packed...
We have Radio 4 programmes being broadcast in front of audiences and some of them are going out that weekend Radio 4:
Any Questions? With Jonathan Dimbleby
Broadcasting House with Paddy O'Connell
Poetry Please with Roger McGough
Jamie Cullum, Alison Steadman, Tony Robinson, Matthew Parris, Michael Rosen and Cerys Matthews are just some of the celebrities who will be in Bristol for the weekend.
We have fourteen workshops and master classes in the University of Bristol's Merchant Venturers Building. Among the highlights - learn how to write comedy for radio, see an exciting new electronic instrument in performance and experience a sonic installation called Field Song.
AND if that's not enough there'll be 17 amazing performances in the University of Bristol's Merchant Venturers Building. Check out our brochure for more details. You don't need tickets for these.
Looking forward to seeing you at the festival if you can make it - if I'm still standing....
Nicki Ledgard is a Producer for Radio 4