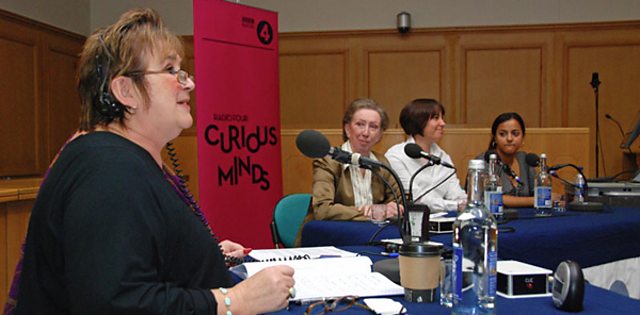 Well - the latest figures for Radio 4 are very, very gratifying. Indeed they are the best since a new measuring methodology was introduced a decade or so ago - and it's not possible to compare them with what happened before.
Briefly, 10.22 million people listen to at least 15 minutes a week - but lest you think they only listen for 15 minutes a week before rumbling around for Planet Rock or daytime television - they listen on average for 12 and a quarter hours.
Radio 4 listening accounts for 12.4 % of the radio market. That's close to a record too. The figures neither include podcasting nor do they capture the listening to programmes after they've been broadcast on the iPlayer. So overall consumption of Radio 4 is a bit higher than the RAJAR figures.
I need to say (not, I know, for the first time) that RAJAR figures alone go nowhere near determining how we are doing. Radio 4 is about quality and range. Excellence (subjective as it is) matters more than anything. But it is obviously good that more people are tuning in.
I don't think there is a single reason for the growth in the numbers... but I do think that it is the particular demands and nature of the audience that drives us all on. We know that the listeners want intelligent conversation, argument, debate, drama and wit. The many producers who successfully make programmes for Radio 4 - both in-house and from independent companies - know that the audience expects quality with no short-cuts. In other words - the audience raises our game.
The individual programme figures take a bit of time to digest - but we do know that our biggest programme, Today, with 6.6 million listeners across the week is steaming along and there are terrific figures too for Woman's Hour and You and Yours.
Mark Damazer is Controller of BBC Radio 4
RAJAR (Radio Joint Audience Research) is jointly owned by the BBC and commercial radio trade body the Radio Centre. Participating listeners are asked to record their radio listening in quarter-hour time blocks for one week.
The RAJAR figures for 'linear listening', not including on-demand listening or podcasts, in a table and the official quarterly press release (PDF).
The Guardian's RAJAR story leads on Radio 4's performance
The picture (by Stan Was) shows Jenni Murray presenting Woman's Hour in front of an audience at Derby University. The RAJAR figures show that Woman's Hour is doing particularly well.