Radio 4 Comedy Round-Up - 23/06/12
"Star Trekkin' is a song that no-one has ever covered on The X Factor... why is that?" - Charlie Brooker, So Wrong It's Right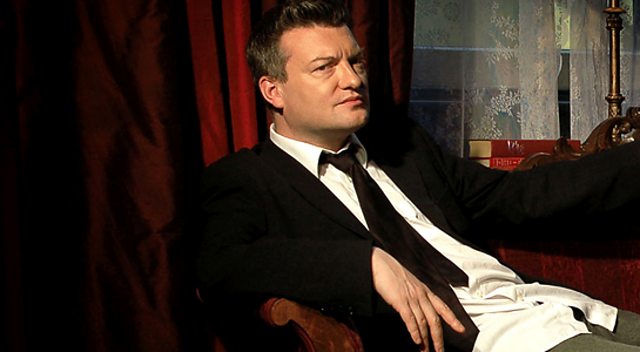 There has been some great comedy on Radio 4 this week - including the last in the current series of So Wrong It's Right with Charlie Brooker, Richard Osman, Rob Beckett and Susan Calman.
The panel admitted to some embarrassing teenage moments and came up with some very bad ideas for new laws, but it was Richard Osman from Pointless who broke part of Charlie Brooker's mind with his idea to make it illegal for anyone to use full versions of words:
So we say goodbye to So Wrong It's Right for now, but welcome back everyone's favourite light-hearted science panel show The Infinite Monkey Cage, which returned this week to explore the last great unexplored frontier... the depths of the ocean.
Apparently we know more about the surface of the moon than we do the depths of the ocean - plus there are things with big teeth at the bottom of the ocean.
So... would you rather be James Cameron or James T Kirk?
From the depths of the ocean to the frozen tundra of Antarctica - meet Ben, a lonely scientist working in Antarctica who only has a dodgy internet connection and a dictaphone to keep him company.
Bird Island is a new sitcom penned by Katy Wix starring The League of Gentlemen's Reece Shearsmith and Green Wing's Julian Rhind-Tutt.
In this clip Ben and Graham are faced with a lack of food supplies: