Editor's Note: Christopher William Hill is the author of three plays inspired by the diaries of writer and architectural historian James Lees-Milne, charting the decline and fall of the English country house. Listen from 8 July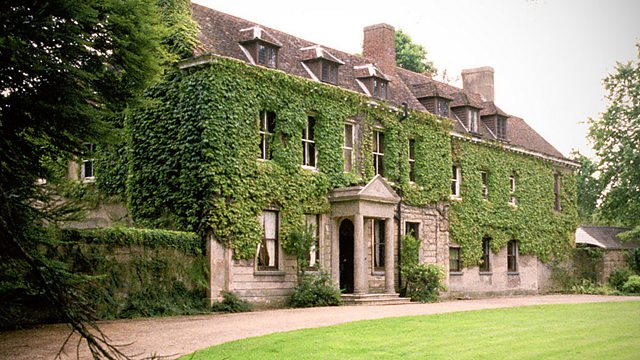 James Lees-Milne plays
 James Lees-Milne (1908-1997) is not exactly a household name. There are no statues erected in his memory, no museums dedicated to his life and work. But everywhere there are monuments to be seen – if you only know where to look.
At first glance, Lees-Milne's life seems to follow a familiar twentieth century trajectory – prep school, Eton, Magdalen College, Oxford. He wasn't an outstanding sportsman (he rowed reluctantly at Eton), nor was he a remarkable scholar. What he did have, and had in abundance from an early age, was an easy charm and the ability to acquire friends – two personality traits which were to hold him in good stead when he joined the National Trust in 1936 as secretary of the Country House Committee.
Lees-Milne was possessed of a cunning ability to ingratiate his way into the affections of the land-owning classes, pandering to their whims and fancies as he attempted to preserve England's architectural treasures for the Trust and posterity – no easy task, as the Trust initially required landowners to make over sizeable endowments to pay for the upkeep of the properties (in many cases allowing the owners to remain in their magnificent stately piles, with only the minor inconvenience of opening their doors to the general public).
But Lees-Milne was not himself to the manner born. He always seemed to be on the outside looking in, and that's what I find so fascinating about him as a character. It's not difficult to detect a certain wish-fulfilment in his diaries – that by helping aristocratic property owners to preserve their crumbling houses and castles he was vicariously living a life that was denied him by birth. Instrumental in protecting properties as diverse as Polesden Lacey and West Wycombe Park, James Lees-Milne has, very properly, earned himself the title of 'the man who saved England'.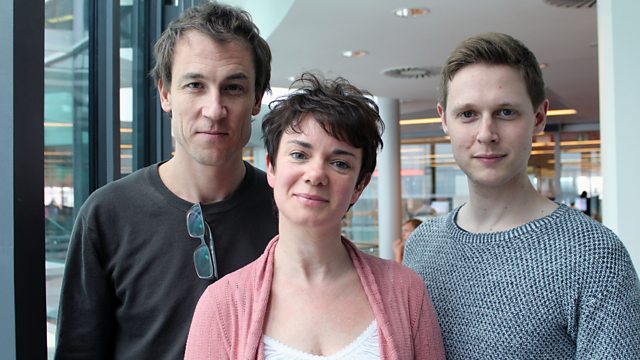 Tobias Menzies, Victoria Hamilton and Sam Barnett who star in the James Lees-Milne plays on Afternoon Drama