Inside The Ethics Committee with Joan Bakewell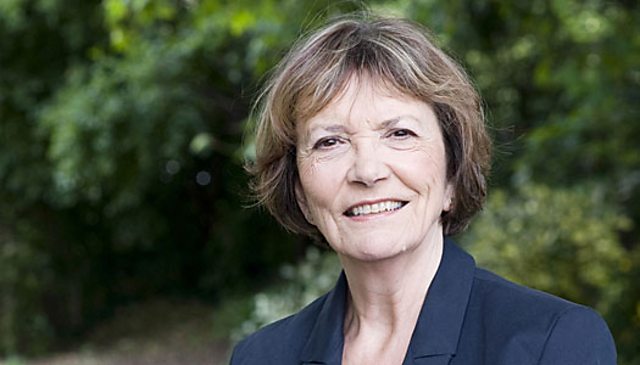 Hospital is where we go to get well and we expect to give informed consent for our treatment. But what happens when a patient actively resists the treatment that will save them?
In BBC Radio 4's Inside the Ethics Committee, Joan Bakewell is joined by a panel of experts who wrestle with this ethically challenging question.
They look at the case of 29 year old Monty. Earlier this year he started having trouble breathing, became more withdrawn and was eventually rushed to hospital and transferred straight to intensive care.
Monty is diagnosed with double pneumonia and, unable to breathe sufficiently on his own, he is placed on a ventilator and sedated so he can tolerate a breathing tube in his throat. The ventilator delivers high levels of oxygen into his lungs and does his breathing for him. After several days on antibiotics, his lungs start to recover.
Staying on a ventilator longer than Monty needs is risky, so the team are keen to get him off the ventilator and breathing for himself, as soon as possible. To do this, they stop the sedation, and over several hours Monty gradually wakes up. The plan is to remove Monty's breathing tube and then place a mask over his face to support his breathing until he is strong enough to breathe unaided.
But things don't go according to plan. Monty is autistic, and as soon as the mask is placed over his face, he bats it off. The nurses put it back on, but he gets up from the bed forcing the mask away. The nurses persist, but Monty struggles and lashes out at them. Exhausted and breathless, he starts turning blue. Fearing for Monty's life, the team re-sedate him and put him back on the ventilator. Desperate for a solution, the team try the mask again, but again he resists while the nurses and carers try desperately to stop him.
As his life hangs in the balance,
What lengths can the medical team go to to get Monty to accept the life-saving treatment he is struggling against?
Is it ethical to tie Monty to the bed?
Does Monty have the right to refuse?
Joan Bakewell is joined on the panel by Dr Gilbert Park, Consultant in Intensive Care at North Middlesex University Hospital, Deborah Bowman, Professor of Ethics and Law at St George's Hospital in London, Catherine Plowright, a Nurse Consultant at Medway Hospital and a Professional Advisor at the British Association of Critical Care Nurses and Professor Tony Holland, Chair in Learning Disabilities in the Department of Psychiatry at the University of Cambridge.
Beth Eastwood is producer of Inside The Ethics Comittee