The shipping forecast vs The Ashes on Radio 4 LW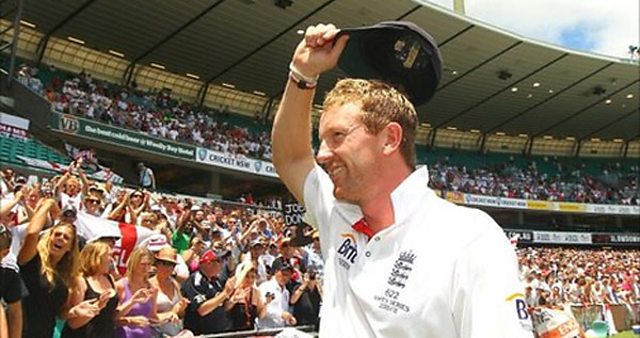 We had long discussion yesterday, considering various tactics for avoiding a possible clash between the late night Shipping Forecast and the end of the last Test Match. Could we only carry it on FM and DAB? That wouldn't work for mariners far from land as they rely on the carrying power of Long Wave...
Read the rest of Denis Nowlan's post and leave comments on the BBC Radio blog.