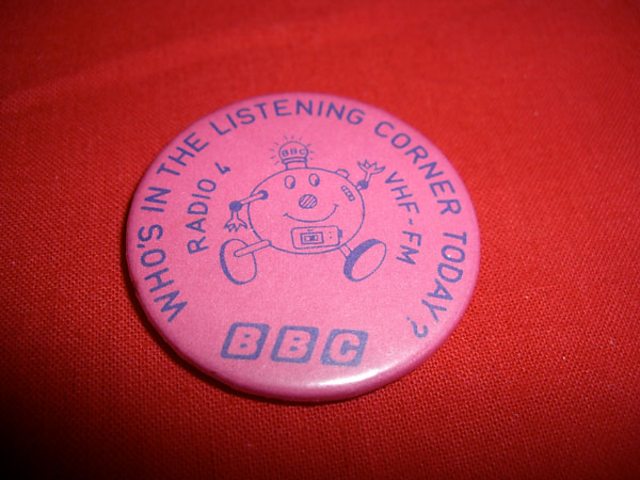 This weekend sees the return of Good Radio Club, our experiment in 'social listening'. If you joined in last time you'll remember that it involves tuning in to a radio programme and discussing it with others while you listen. There's a blog post over on the Good Radio Club web site that explains how to participate so I won' t repeat it here.
But why social listening?
It's where radio's going. No one doubts that the singular and intimate experience of listening to the radio - voices and sounds from far away - will persist. But the collision of radio and the Internet is producing a kind of hybrid: personal and collective at the same time. Listeners will spend part of their time in the old radio bubble, alone with the voices they love, and part of it in this new social space, where they share those voices with others and contribute to a conversation about them.
We want to test ways of organising social listening. So far we've used the simplest of tools - most of which don't even belong to the BBC: Twitter and third party tools that allow you to search Twitter and find other listeners like Twitterfall, Tweetgrid and Twazzup (we're not endorsing these tools - there are others that do the same job). It must be the cheapest technology experiment in radio history!
We're looking for ways to bring the conversation about Radio 4 programmes back into the programmes themselves. Could we use questions and comments from Good Radio Club participants in the Q&A after a future Reith Lecture, for instance? Or could Twitterers influence the course of a drama?