A year of anniversaries on Radio 4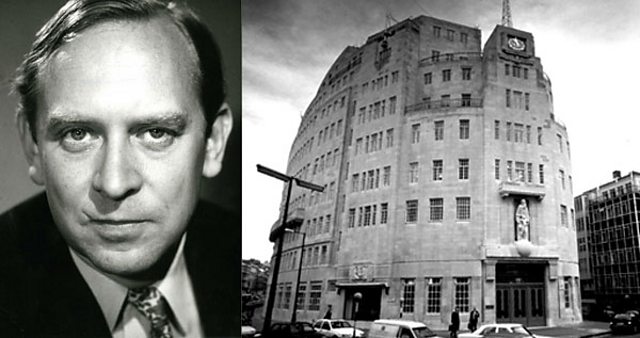 http://www.bbc.co.uk/programmes/b006qps9
So You and Yours is forty. Congratulations. The programme launched in October 1970 to give Radio 4 listeners advice five lunchtimes a week on 'everyday affairs from savings to sex, from holidays to health'. It swallowed-up older programmes such as Can I Help You, Listening Post, and You and Your Money. And although in the four decades since it's often been parodied mercilessly, it was quickly judged a success, adding to the network's listening figures and drawing praise for its down-to-earth manner.
You'll no doubt have noticed quite a few other series on Radio 4 celebrating their anniversary this year: PM, The World Tonight, Analysis. The coincidence might seem strange. After all, the network itself had been born out of the ashes of the BBC's Home Service not in 1970, but in 1967. Yet it was in 1970 that the really big programme changes came.
One man in particular lay behind it all. Radio 4's Controller at the time was the young and dynamic Tony Whitby (pictured), a former civil servant and television current affairs editor. Whitby had a reputation for shrewdly picking out the ideas of others and embellishing them by throwing out his own thoughts and suggestions. He'd no intention of creating a new schedule from scratch. But he wanted a more topical and a more varied flavour - to make Radio 4, in his words, like a 'well-labelled library that has a few surprises in it'. So, in 1970, along came the unashamedly serious Analysis and the magisterial World Tonight, the bright and breezy 'commuter magazine' PM Reports and a phone-in called It's Your Line, the satirical sketch-show Weekending, and, of course, You and Yours.
None of this happened without a good deal of grumbling from listeners and critics. Some thought there were too many magazine programmes. With their succession of disparate items, magazines seemed like an abandonment of quality - suspiciously tailor-made for a distracted, inattentive audience. They were, the Observer muttered, the 'great ragbags of our times': cheap, predictable, and banal.
This was a little unfair. Very different programmes were being lumped-together, then stereotyped crudely. Looking back at the schedule as a whole, what's most striking about Whitby's revolution of 1970 is how genuinely eclectic it made Radio 4, with programmes stretching across a suddenly wider spectrum, from the intellectually demanding or disturbing at one end to the faintly scurrilous or comforting at the other. The changes 40 years ago set Radio 4 on its long-term trajectory: away from the dusty tones of the somewhat middlebrow old Home Service, to the tougher, livelier, more authoritative, network we have today.
David Hendy is the author of Life on Air: a History of Radio Four. He teaches broadcasting history at the University of Westminster.