Carol Ann Duffy - the new Poet Laureate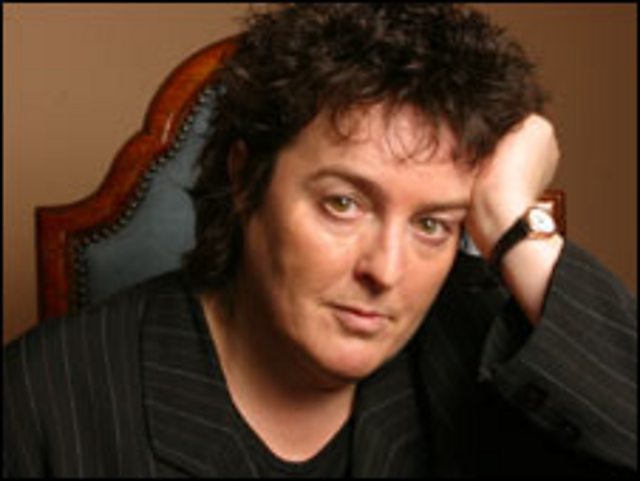 Carol Ann Duffy has been gracing Radio 4 for many years with her distinctive gifts so although (as in all things) we are impartial - and there were other considerable candidates - it is very fine that she is the new Poet Laureate.
Even better that she chose to give her first interview to
Woman's Hour
this morning - immediately after the announcement in Manchester at 10.00.
As it happens today's Woman's Hour comes from Manchester (we normally do one edition a week from the BBC's Manchester studios) and Carol Ann Duffy has an academic post there - but that is less the point than the capacity of Woman's Hour to attract a huge range of interviewees - with a fair amount every year choosing the programme as a place to talk when there is a wave of public interest in their story (cf Sharon Shoesmith).
The question is asked many times - why have a programme called Woman's Hour? And as its editor, Jill Burridge, pointed out recently on Feedback if we started Radio 4 today we might not provide a programme with that title. But there is a great deal to be said for stability and longevity when the quality is there. It is a hugely recognisable title and that helps its pulling power - though it would not work without a skilled team and presenters of the quality of Jenni Murray and Jane Garvey.
Listen to the interview: