News Quiz regular Miles Jupp explains how to get Radio 4 to send you great comedy clips.
The depth and breadth of Radio 4's output is one of the things that so delights our audience. The sheer variety of programming means that the schedule is packed with surprises, whether it's Orson Welles talking to HG Wells or a documentary about Danger Mouse.
The flip side of having so many great programmes is that many people who'd be interested in them might not even know they exist.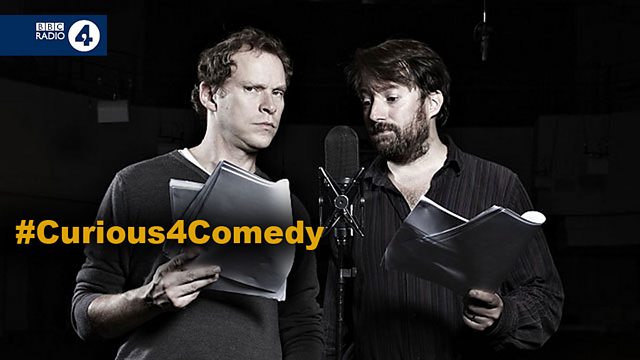 As the marketing campaign for Radio 4 comedy runs for three weeks from 16 November on TV and radio, an experimental digital feature will be trialed for the first time at the BBC, called #Curious4Comedy. Its aim is to highlight the cream of Radio 4's award-winning comedy output to audiences who might not know about the breadth of our content and the range of comedy that we broadcast.
When people tweet with the hashtag #Curious4Comedy, they will receive a tweet with a randomly selected 'lucky dip' clip of some current Radio 4 comedy from shows including That Mitchell and Webb Sound or The News Quiz.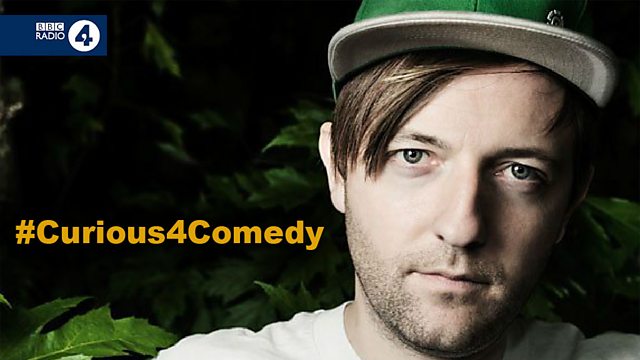 This neat idea is a result of a Digital Challenge Day which was organised by the BBC's Digital Marketing Lab. This Radio 4 initiative was held in July when we invited around 20 digital agencies to BBC's New Broadcasting House to come up with new ideas to get listeners engaged with Radio 4 in the digital world, especially those who would probably love Radio 4 content if they knew about it.
The 'winner' was an agency called Poke, and they have been developing their idea with the Radio 4 marketing and digital teams for the past few months. The outcome is #Curious4Comedy.
If this is successful, we might roll this out on a longer term basis, and to cover other genres than comedy, but for now, this is a three week trial to run with the comedy campaign.
This is about us reaching out to new audiences, to those people who love comedy and the talent on Radio 4 but might not know that Radio 4 is such a comedy powerhouse.
Find out more about #Curious4Comedy
Discover some hilarious clips in our Comedy selection