Rajar figures (Oct-Dec 2012) and Radio 4 / Radio 4 Extra
Chris Hutchings (Research Manager for Radio 4, 4 Extra and Audio & Music Interactive) discusses the latest Rajar results, which cover October - December 2012.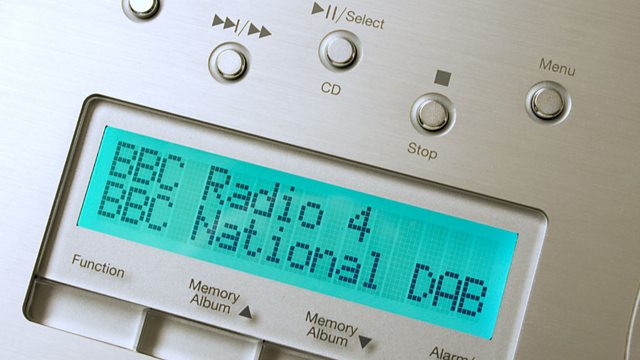 Radio 4 on DAB Digital Radio
The latest set of radio listening figures are in (for October-December 2012), and once again it's good news for Radio 4 and Radio 4 Extra.  In a typical week 10.8m adults tune in to Radio 4 (equivalent to 1 in 5 of the UK population) and 1.7m to Radio 4 Extra!
Whilst listener numbers are down slightly on the previous quarter (-91k and -9k respectively), it's worth bearing in mind that July-September saw near record numbers for Radio 4 and record numbers for Radio 4 Extra.  Indeed the current Radio 4 numbers are the 5th highest we've seen since the current RAJAR survey began back in 1999, and the 2nd highest that Radio 4 Extra has seen.
Looking at how long we're all listening for, the numbers are up.  Across a typical week we listen to a staggering 130m hours of Radio 4, that's the highest number since the record breaking April - June 2011.  And whilst different listeners will tune in for different amounts of time, it's good to see the average time spent listening to Radio 4 also increasing, from 11 hours and 48 minutes last quarter to 12 hours and 4 minutes.
Large numbers of us continue to tune in each week to listen to news programmes (9.4m), with The World At One posting particularly good numbers (up +160k on July-September to 3.5m).  Whilst the total number of people tuning in for drama on Radio 4 also held steady (at 6.8m), the numbers tuning in for comedy were up, +200k to 5.7m.  A shout out should also go to Woman's Hour, where we've seen record listener numbers - 3.25m of us tune in each week between 10am and 10.45am Monday-Friday.