Archbishop Rowan Williams on Start the Week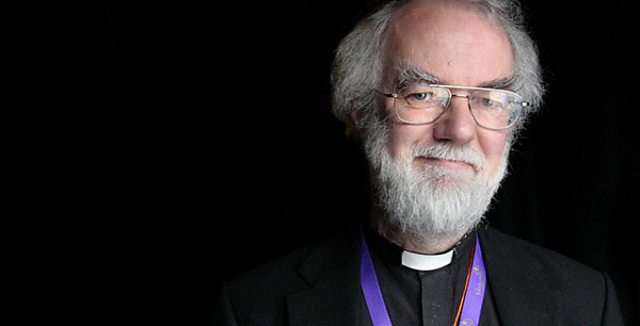 For a gentle, kindly, mild-mannered man, the Archbishop of Canterbury seems to be often at the centre of a great deal of controversy. Part of the problem is of course that he is transparently honest and finds it very difficult not to give straight answers.
He is an academic rather than a diplomat, committed to the pursuit of truth rather than disguising it for political or institutional advantage. Above all he is serious, and so when Start the Week"s Andrew Marr asked him about the impact of clerical abuse on the Roman Catholic Church in Ireland he gave a serious, thoughtful, answer.
The result was unwelcome news headlines, and offence taken by some of the leaders of the Roman Catholic Church in Ireland, this before the programme itself was actually broadcast. The Archbishop apologised for any offence given but should it have been the BBC News department issuing the apology for misquoting Dr Williams and taking his remarks out of context?
That is the view of many Feedback listeners after they had heard the actual programme, which was broadcast two days after those news headlines. See what you think when I put those concerns to the Deputy Head of the BBC Newsroom, Craig Oliver:
Tell us what you thought of the programme in a comment here on the blog.
By the way, you won"t be able to hear Feedback on fridays at 1330 during the election campaign, as The World at One is being extended by half an hour. However the programme will still be broadcast at 2000 on sunday evenings. Please join us then, or subscribe to the podcast or listen again on the Radio 4 web site.
Above all, please keep writing, phoning and emailing us, not least about the BBC's election coverage.
Roger Bolton presents Feedback on BBC Radio 4