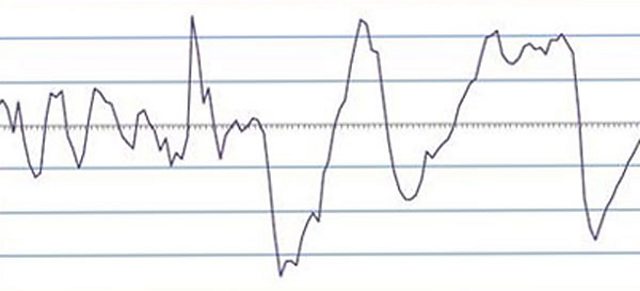 I like to think that every week on PM is a special week, but for regular listeners, this week will be... shall we say, extra special? For this is the week that the great Alexander Faris, composer of the Upstairs, Downstairs theme, will speak unto the nation.
For new readers: over the last year, PM has had a regular economics and business slot to cover the recession. We asked the listeners to name the segment, they nominated 'Upshares, Downshares'. Admittedly, we started playing the tune. But we never asked the listeners to start sending in their own versions. They just did. I haven't counted how many yet, but here follows a small selection of highlights. We've had: a reggae version, an Ennio Morricone version, a Russ Conway version, a Bee Gees version, a version by Mercury Award nominees, Led Bib, and a retro arcade game style. We've had recorder groups, several accordions, a choir, a barbershop quartet. Listener Kit Morgan has sent seven excellent BBC themed versions, including this radiophonic workshop version:
And last night, on PM, we heard what Sandy Faris has made of it all, and how he's going to spend his royalties:
And later this week - the definitve Upshares. I can't say more. Stay tuned.
Joanna Carr is Editor of PM