Rajar figures (April - June 2013) and Radio 4 and Radio 4 Extra
Chris Hutchings (Research Manager for Radio 4, 4 Extra and Audio & Music Interactive) discusses the latest Rajar results, which cover April - June 2013.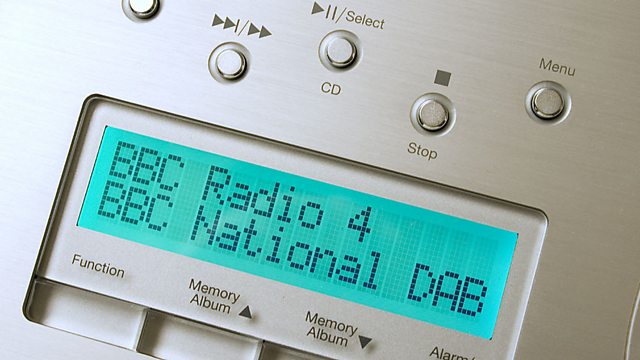 Rajar figures
The latest RAJARs are in, this time for April-June 2013. The overall headline number is really good for Radio 4 – we saw a record 11m tuning in to the station each week, that's over 120,000 more than our previous highest audience this time two years ago. However, there is a watch out on how long people listen for, with the average figure down slightly to 11 hours and 22 minutes.  That said, across a typical week a staggering total of 125m hours of Radio 4 are listened to.

Geographically we've seen some interesting patterns, with growing audience numbers in the Midlands, the North of England, Wales and Northern Ireland.  And in terms of how many of us tune in to the different types of programmes, we see 9m listen to news on Radio 4 each week, 7m to drama and 6m to comedy.

Looking at sister station Radio 4 Extra, we continue to see healthy numbers tuning in each week. The latest figure of 1.6m is down slightly on January – March, but this is the 9th successive set of figures that have been at or above 1.5m. And in terms of how long we're listening to Radio 4 Extra for, the average figure crept up above 6 hours (6 hours 2 minutes) for the first time in almost two years.
Chris Hutchings is Research Manager for Radio 4, Radio 4 Extra and Radio & Music Interactive at the BBC.