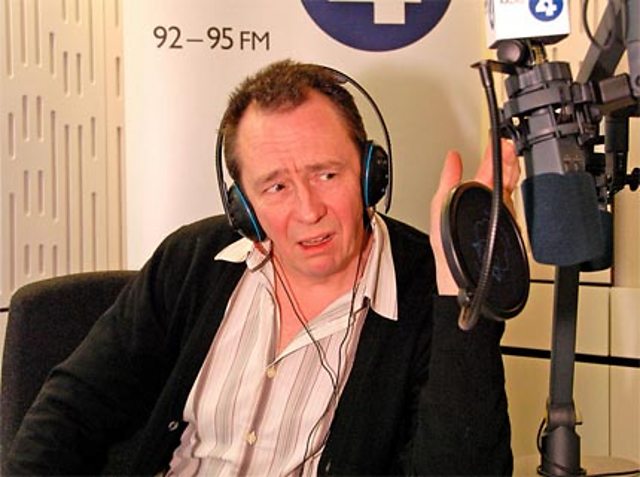 The 35 minutes bewteen the end of You & Yours and Feedback at 1330 were definitely the most chaotic in the continuity studio today - just ask Tom Schafernaker, hapless weatherman, whose 1255 forecast was riotously cut to ribbons in support of Comic Relief.
Pictures of Whitehouse have been added to the 'Comics in Con' group at flickr.com. You can hear the whole thing, including poor Tom's somewhat inclement forecast and a burst of Mike Smash, here:
Audio edited by Tom Rogers.