Theories about Wagner in Germany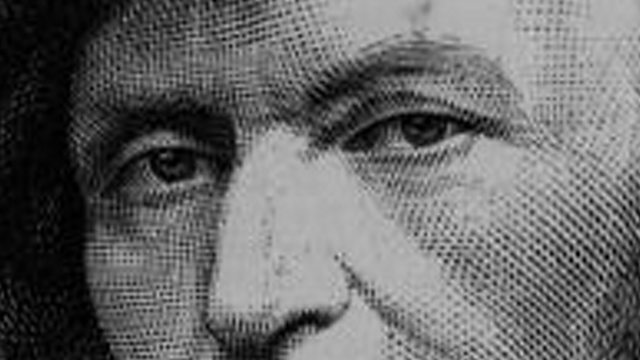 It's always good to learn. When Radio 3 asked me, as the BBC's Berlin correspondent, to report on how Wagner was perceived in Germany today, I undertook the task with prejudices. I had theories, oh yes.
One was that Wagner productions in Germany tended to be overly controversial and far removed from anything which Wagner might recognise as his own. There had to be distance between today's Germany and the anti-Semitic composer whom Hitler adored. Witness, I opined, the recent row over the production of Tannheuser in Duesseldorf, replete with Nazis gassing victims.
To feed my prejudice, I had met the chairman of the Welsh National Opera who said that the WNO's excellent (but reasonably 'traditional') production of Meistersinger had been applauded ecstatically by Germans who had gone to Cardiff to see it - "We just couldn't do it like that in Germany", they had said.
So when I saw the Deutsche Oper's Tristan (set on an ocean liner, complete with naked drug addicts), my prejudices were confirmed. I put my opinions to the intendent of the company. Dietmar Schwarz paused and said: "The producer was British". And so he was – Graham Vick.
Or my theory that Wagner didn't really have a place in the DDR – too nationalistic, too close to the Nazis. But in Leipzig, I learnt that Meistersinger was the very first production when the city's magnificent rebuilt opera house opened in 1960.
I now think that Wagner doesn't have that much of a hidden nationalistic resonance in Germany – it's the music that matters. The German elite, from Chancellor Merkel down, flocks in frocks to the gala opening of the festival in Bayreuth each Summer. But that's what elites do – meet and schmooze and socialise at the opera.
When I covered a Neo-Nazi rally in Dresden, there was loud string-music swelling from the speakers over the snarls and shaven heads. Who wouldn't get a surge of nationalistic pride from this Wagnerian wave of sound? Except that it was Elgar.