Hello and welcome to our new Essential Classics blog - a quick look ahead to the forthcoming week. With true BBC values we'll endeavour to educate, inform and entertain, but we will limit the number of pictures of Sarah's cat Basil. Meanwhile, Rob has been busy in his shed ensuring we educate and inform. No-one from the team has actually seen this mythical shed but we imagine it to look something like this: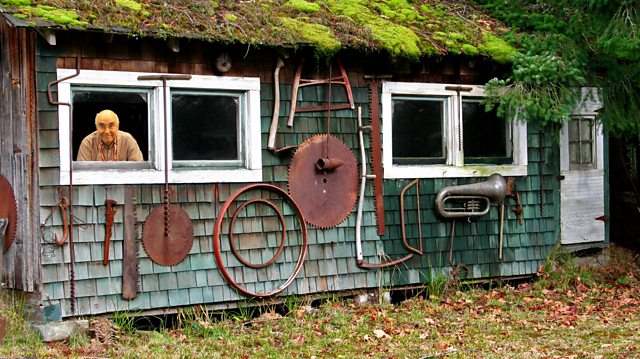 Rob's shed
This week we're highlighting three things that we hope you'll enjoy:
CD of the Week
Artist of the Week
Guest Interview
If you'd like to get in touch please feel free to leave a comment or get in touch via email or Twitter:
Email: essentialclassics@bbc.co.uk
Twitter: #essentialclassics 
 
CD of the Week
In Rob's words, our disc this week is a 'real smasher'. It's called Old Czech Marches and Dances and features the great Czech conductor Václav Neumann and the CPO in rousing music by various composers with unpronounceable surnames such as Julius Fucik Hercegovac and Larel Pospisil. We'll play a track each day between 9.00 and 9.30.
We've also tracked down a fascinating clip of Neumann from a documentary called Václav Neumann - Life of a Conductor
Artist of the Week
One of our favourite parts of Essential Classics is our weekly Artist of the Week slot between 9.30 and 10.30. So how do we decide which artists to feature? Normally it starts with Rob coming up with lots of arcane suggestions, many of which no-one else has ever heard of. Having got that out of the way, we then simply try to ensure a good spread of well-loved artists both past and present from a varied range of instrumentalists and conductors. This week it's the turn of the Dutch early music maestro Ton Koopman. We've selected some real gems including:
Haydn: Symphony No.98 in B flat
Bach: Cantata BWV120 'Gott, Man Lobet Dich in der Stille'
Handel: Organ Concerto in B flat major Op.7 No.1
Boccherini: Cello Concerto in D
C.P.E. Bach: Sinfonia in G Wq 182 No.1
Buxtehude: Trio Sonata Op.1 No.2 in G
Bach: Toccata and Fugue in D minor BWV565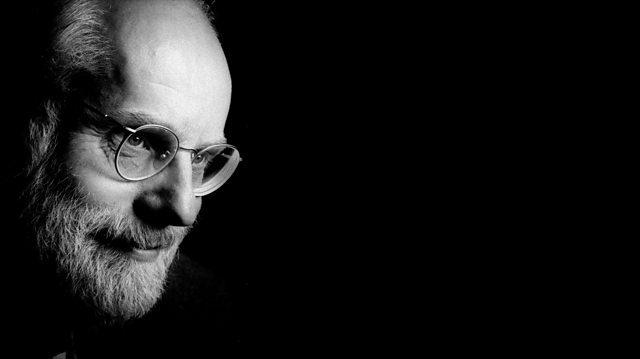 Ton Koopman. Photo: Marco Borggreve
Guest Interview
As part of Sound of Cinema Season on the BBC, Rob's guest on Essential Classics from Monday 20th September is the film and TV composer Debbie Wiseman. She has written scores for over 200 titles ranging from Judge John Deed, to the comedy horror Lesbian Vampire Killers, a score for which she is rather proud. There should be some interesting conversation in the pipeline every day from 10.30.
Watch a clip from a BBC Breakfast interview about Debbie's 2011 album 'Piano Stories'