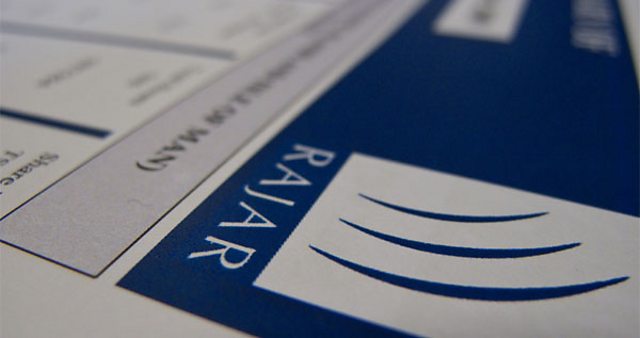 http://www.rajar.co.uk/listening/quarterly_listening.php
Radio 3 has 2.04 million weekly listeners - compared to 1.9m last quarter and 2.17m last year. The network's share is 1.2%, from 1.1% last quarter and 1.3% last year.
So the discussion goes on... Is London empty or busy? Traffic getting easier or building again? Airports busier than ever with people leaving the UK or coping with arrivals? Museums and galleries visitors down on their normal numbers over the summer or doing well because of the bad weather?
At the BBC Proms we have still been attracting large audiences, even for the some of the less well known repertoire. It will be interesting to see what our final percentage attendance will be, but I suspect it will again be above 80% and when the Royal Albert Hall (capacity of over 5000) is packed for composers Gudmundsen-Holmgreen and Langaard you know that the Proms vision and the festival's unique audience are alive and well.
My mind turned to figures this morning as the radio industry listening for April to June was just announced. The Radio 3 figures have risen, mainly due to significant increases in our morning programmes, Breakfast in particular.
Of course, as I always say, our listening figures are only one measure of success. However, it is gratifying to know that, given the pressure on everyone's time and the increasing choices about how we spend it, the Radio 3 audience remains so loyal and that new listeners continue to discover the station.
Roger Wright, Controller of BBC Radio 3 and Director of the Proms