As Rob talked about last week, one of the most stimulating aspects of working on Essential Classics is meeting a wide array of guests from very varied walks of life. Our guest this week has certainly had an incredibly stimulating and varied life ranging from working at the heart of power with Margaret Thatcher, to attending Hollywood press nights with Kevin Spacey. These are perhaps two stand-out moments for politician and author Lord Michael Dobbs. But I suspect there will be many other fascinating topics of discussion this week between 10.30 and 11 every day.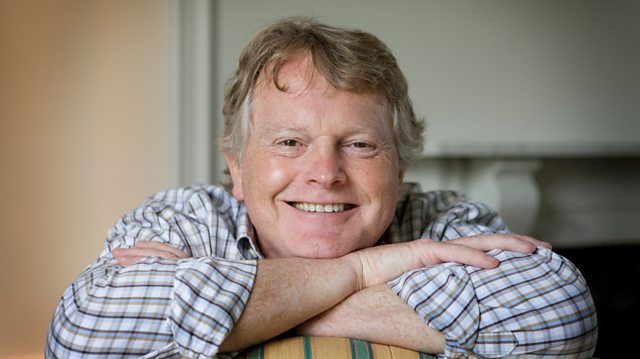 Lord Michael Dobbs
Our new Artist of the Week is Swiss conductor Charles Dutoit. Like many conductors, his profession clearly keeps him youthful as he shows absolutely no sign of slowing down having recently turned 77. We'll be bringing you an assortment of recordings from across his career, with many coming from his celebrated relationship with the Montreal Symphony Orchestra. All these recordings will feature between 9.30 and 10.30 throughout the week.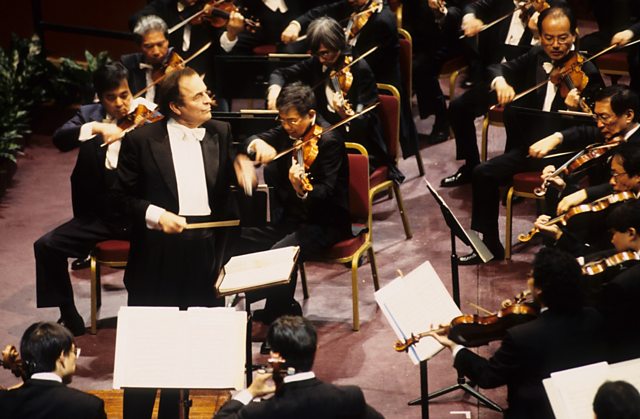 Charles Dutoit
There'll also be a new CD of the week from flautist Andrea Oliva and Angela Hewitt as accompanist, and listen out for our 11am pieces this week – great works which all suffered from a rather frosty reception at their premieres, including music by Korngold, Rachmaninov, Debussy and Schumann.
As ever, if you'd like to get in touch please feel free to leave a comment or get in touch via email or Twitter:
Email: essentialclassics@bbc.co.uk
Twitter: #essentialclassics