It's hard to believe it's the end of another season already and the fourteenth I've planned - tempus fugit indeed! Next Saturday's thrilling blend of music by Rihm, Mahler and Shostakovich mirrors that of the season opening when Jukka-Pekka Saraste and Alice Coote set us off on what has been a season of many musical riches.
The cycle of symphonies by Tippett has been a revelation for many; technically demanding but of such distinctive musical directness, they are works that must find their way into the mainstream. They sound like nothing else and Tippett's musical language feels as contemporary and fresh now as when the first symphony was written almost 70 years ago.  
Other new departures for the season included the opportunity to enjoy the brilliance of Stephen Hough's artistry across three Barbican concerts in our first ever 'Artist in Focus'; Total Immersions explored the new music of Japan and Finland and Denmark rather than just a single composer, and collaborations with acting students from Guildhall School and opera students from the Royal Academy of Music showcased the staggering accomplishments of the work of these conservatoires – enthusiastic, lively and professional to their fingertips, it was a joy to work with them.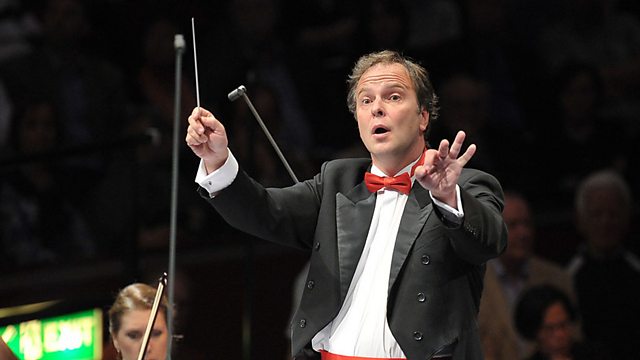 New Chief Conductor Sakari Oramo
And so we look forward to the Proms and the welcome arrival of
Sakari Oramo
as Chief Conductor.  I can't tell you how excited we all are and how much we hope for the future of this great orchestra in his hands. His 13/14 Barbican season concerts sit at the heart of a typically diverse and varied season and set out clearly the direction, variety and unpredictability of his music-making with the BBCSO: no fewer than
five major premieres
and a
Total Immersion
devoted to the music of
Villa Lobos*
.  I can't wait!
Semyon Bychkov will bring his operatic brilliance to bear on Wagner's great masterpiece Tristan und Isolde and Sir Andrew Davis concludes our Tippett survey with a concert staging of The Midsummer Marriage, both in the Proms season. Indeed, opera has become a central pillar of the BBCSO's programming and it has become an orchestra that loves working with singers. In both these operas we are joined by our colleagues at the BBC Symphony Chorus and the BBC Singers, both of whom will be making their own marks in a variety of Proms programmes from George Lloyd and Britten to the thrilling Sea Symphony of Vaughan Williams that opens the season and marks Sakari's first concert as Chief Conductor.  
I hope you will join us next season at the Barbican – I can promise lots of great new music from some of today's most exciting composers, lots of delicious French music, great choral works, three operas, and a major celebration of Sir Andrew Davis's 70th birthday (I know – hard to believe, so energetic is our much-loved Conductor Laureate), world-class soloists and guest conductors, the BBC Singers in a new 'Singers at Six' series and a season-opening Total Immersion that explores the impact of Stravinsky's Rite of Spring and the Ballets Russes in that fateful year 1913!  
See you there and, I hope, over the summer!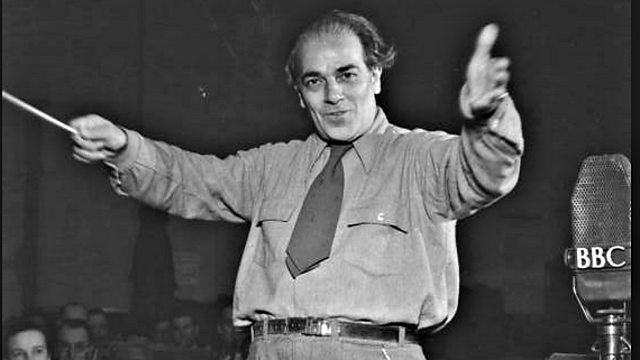 * The Brazilian composer Heitor Villa-Lobos conducted the BBC Symphony Orchestra in February 1948. Villa-Lobos was born in Rio de Janeiro on March 5, 1887. Though the '40s and '50s would be a period of much world travel and extended stays in New York and Paris, Rio remained Villa-Lobos's home and base of operations; he died there on November 19, 1959.