The week leading up to a Proms season opening is always special – there's a buzz in the office, a confident feeling of the familiar mingled with the challenges of such a high profile Festival.  Even the weather has picked up, the summer sun is shining hard and the cooling systems of the Royal Albert Hall will be on red alert (I hope).   
But this time it feels even more different and the excitement is mounting for an additional reason.  The arrival of the orchestra's new chief conductor, the wonderful Sakari Oramo, who takes up the position officially when he picks up the baton on the First Night and launches into Julian Anderson's new work, Harmony.  Of course, we all know that he is chief conductor from the first rehearsal on Tuesday but the public will have to wait a few days to celebrate.  And celebrate we all will – it's a huge and thrilling programme for the First Night and I can't think of a better way to launch this new chapter in our life and welcome to the BBCSO family one of today's great conductors.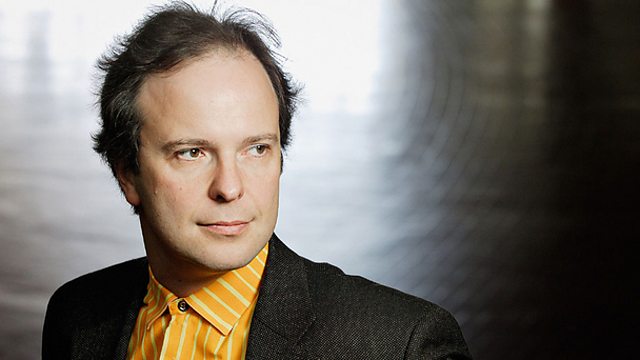 Sakari Oramo
On Tuesday, I will go down to the conductor's room, knock, enter and be greeted with a big Finnish hug and that warm smile that has so charmed everyone on the podium and off.   At 1029 we'll both head into Maida Vale Studio 1 where I will formally welcome Sakari and anticipate a huge enthusiastic cheer from his new orchestra.  That's a part of my job I love best.  It's a special moment.