BBC Symphony Orchestra sub-principal viola Phil Hall reflects on the potency of British music, and its appeal to musicians and audiences here and abroad ...
'I'm not doing English music because I have to or because it feels politically correct ... but because I like it!' Thus spake the orchestra's newly installed Finnish principal conductor, Sakari Oramo, before launching into the first rehearsal of A Sea Symphony by Ralph Vaughan Williams for the First Night of the Proms.
Nice to know. The BBC Symphony Orchestra historically has premiered a lot of British music, indeed we will go to Asia with Sir Andrew Davis in the Autumn and play exclusively British fare.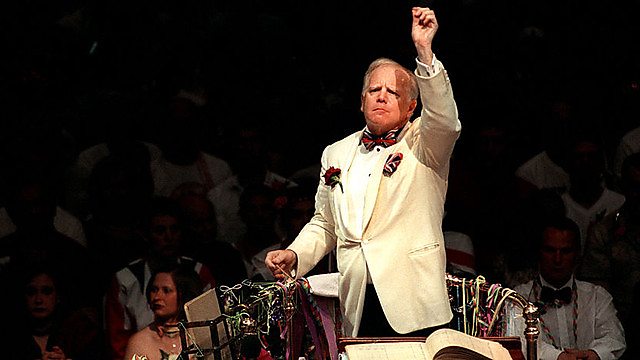 Leonard Slatkin
Of course, Sakari is not the first non-Brit chief at the BBCSO to serve up this home produce; in the 1980s Gennadi Rozhdestvensky performed Elgar and Vaughan Williams, as Leonard Slatkin often did - indeed his recording of the Sea Symphony was selected as a BBC Music Magazine cover CD. Even our previous (Czech) conductor Jirí Belohlávek tackled music by Britten, Tippett and Maxwell Davies. Should only British conductors be good at it? A moot point. Our own Colin Davis was arguably one of the greatest ever interpreters of Sibelius and Berlioz, likewise Thomas Beecham. Surely it can work both ways? Music is, after all, just music.
On my travels I sometimes encounter resistance to music from these shores (even from British professional musicians), as if it is not fashionable to like it, or it is deemed second rate; 'Brahms and Beethoven did it so much better,' someone once said to me. Perhaps too it is in the British nature to put ourselves down.
My late father use to recall an elderly Vaughan Williams attending a performance of the Sea Symphony at the Royal Academy of Music in the early 1950s. Apparently the composer was amazed that, 'Someone is still playing music I wrote 50 years ago'.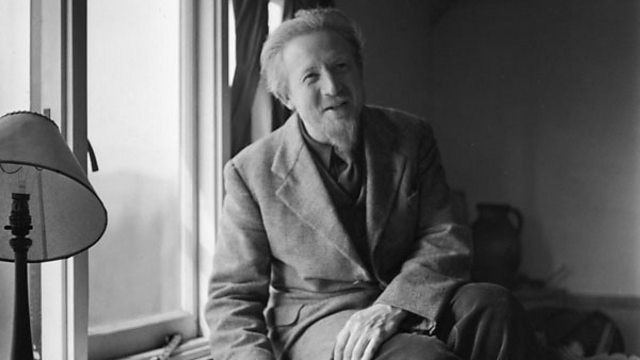 Edmund Rubbra
Well, the world is a big place and I for one am happy to play any of the symphonies of Elgar, RVW, Bax or Rubbra: they make a pleasant change from yet another Beethoven cycle (indisputably great though that music is); and when it is in the hands of someone devoid of Brit cultural baggage, but with a sensitivity towards the composer, then I'm all for a fresh approach.
Sakari already holds the Elgar Society medal in recognition for his proselytising on behalf of that composer, and the way the rehearsals are going for Friday night, I think we will not be at sea at all but in very safe hands.
In this video you can hear Sakari talking about Harmony, the First Night commission from Julian Anderson, a composer Sakari knows well ...
Sakari Oramo talks about Julian Anderson's First Night of the Proms commission - Harmony.