After The Music That Made the Movies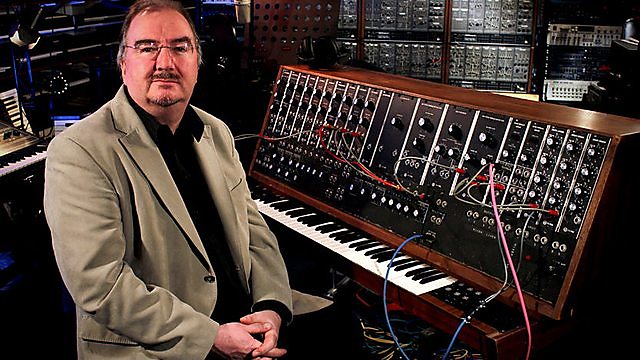 Neil Brand
This has been the most extraordinary three weeks by any standards – the whole BBC Sound of Cinema season has had an impact far beyond anything I expected.
Tackling a vast and complex subject like film music within the confines of three one-hour episodes for BBC 4 and my series of introductions for Essential Classics was a nerve-wracking process, I would liken it to my coming to them with a bath full of water from which they needed three small teacups-worth.
The last of the BBC 4 series went out last week, but a cornucopia of film score gorgeousness continues. This week on Essential Classics I'mrevealing why Aaron Copland wanted to distance himself from the film score he won an Oscar for, and how Patrick Doyle, the composer on Kenneth Branagh's Henry V, found himself joining the acting cast as he constructed the score.
Somewhere over these three weeks you will hear, or have heard, your favourite composer or score, that great practitioner talking about their work or that one piece of music you've always known but couldn't put a name to. Matthew Sweet has just launched a regular film music show here on Radio 3 - Sound of Cinema - and most things are still available on the iPlayer if you missed them last time round.
Get in touch and tell us what else you'd like to hear or see from the world of the movie score. Like Orson Welles after Citizen Kane, film music has landed in the public consciousness 'with a splash and a loud yell' thanks to the BBC's commitment to it, and I am hugely proud of my involvement with such an epic enterprise.