The week ahead on Essential Classics – Bryn Terfel and Olivia Williams
Welcome to this week's Essential Classics Blog, where you can find out what's coming up in the week ahead. The Sound of Cinema season has meant Hollywood has stolen the limelight a little recently, but we're turning to home-grown talent for both our CD of the Week  and our guest, actress Olivia Williams.
CD of the Week
English song is on the menu for this week's CD of the week, with Bryn Terfel singing music by Vaughan Williams, Ireland, Finzi and Butterworth on his 1995 disc 'The Vagabond'. This repertoire sometimes gets a bit of a bad press, but if any disc is going to convert you, it's this one. Hear a track each day between 9.00 and 9.30.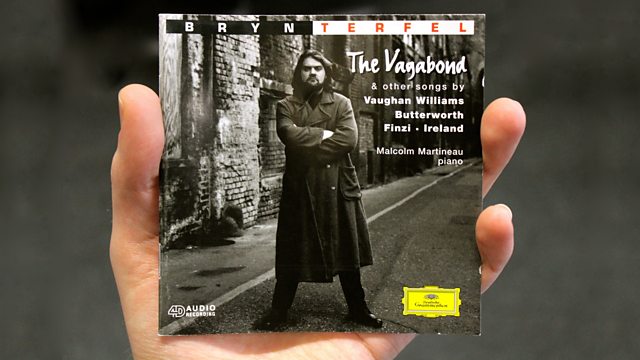 Bryn Terfel - The Vagabond
And if you fancy a behind-the-scenes look at the celebrated Welsh baritone, try the 2012 BBC documentary Meeting Bryn Terfel .
 Guest Interview
It's the final week of our Sound of Cinema season on Radio 3 (bring out the violins) and we're delighted to have the stage and screen actress Olivia Williams on as our guest. Each day from Monday 30th September she'll be talking to Rob about her love of music, as well as her career, which includes roles in films such as The Sixth Sense, An Education and The Ghost (Writer). Here she is pictured as Jane Austen in Miss Austen Regrets. Hear Olivia talking to Rob at 10.30 each day.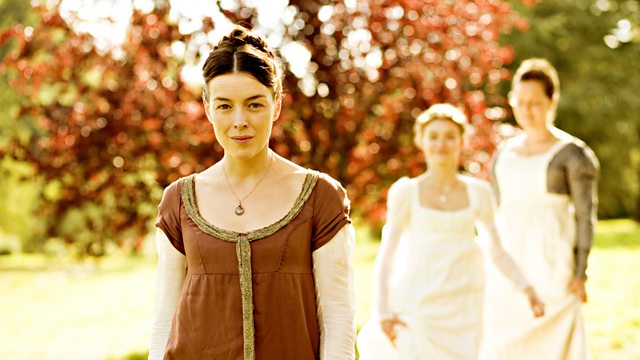 Olivia Williams