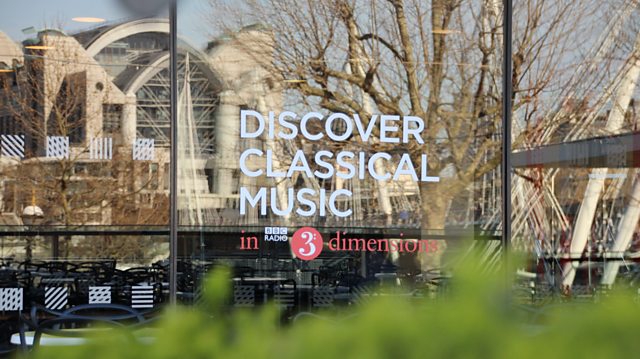 Radio 3 at London's Southbank Centre
Having had a great time at London's Southbank Centre last week, I was delighted to be back again on a fresh, Monday morning, to take some snaps of my colleagues in the Essential Classics team. You see, lovely though it is at Old Broadcasting House, we don't get much in the way of natural light when we're buried in the depths of the building. Quite often I'll come out at Portland Place feeling rather vampirish, as the sun's incandescent rays blind my eyes, and I feverishly search for relief in the form of some shade. For the past two weeks however, our glass, pop-up studio has afforded natural light aplenty, together with a beautiful, panoramic view of the River Thames. As far as workspaces go, it surely can't get much better than this.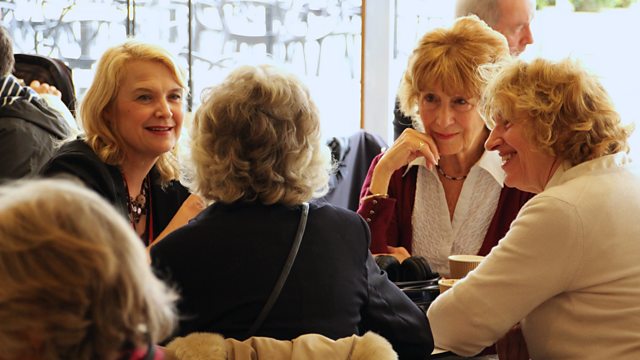 Sarah has a chat with some Essential Classics listeners
But it's not just about the great views. We've all enjoyed meeting Radio 3 listeners throughout the past two weeks. Sarah's been greeting people from all over the country, who had come in especially to see her and to hear the newly-restored organ in the Royal Festival Hall. It's been great to hear your comments and to reveal exactly what goes on during a broadcast of Essential Classics.
I've put up a small gallery of pictures, so if you couldn't make it in person, I hope this gives some idea of what it was like. As you'll see, the age-range of our listeners is very wide indeed (and some of them aren't even human…), and what on earth is Rob Cowan wearing on head...?