We've had Rob in his shed, well now it's the turn of a rather younger Rob. Whilst other youngsters were captivated by Meccano and train sets, there was only ever one object of Rob's affections: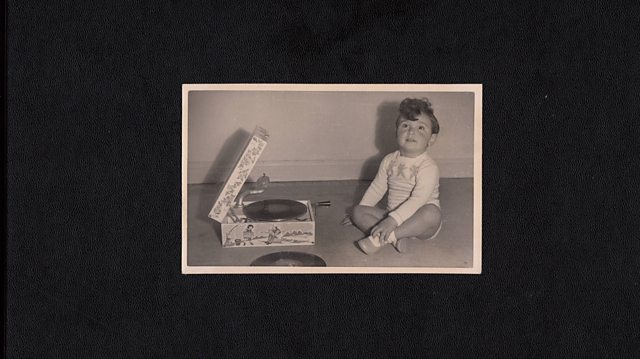 Rob Cowan
Henryk Szeryng and Alexandre Tharaud
A rather more mature Rob will be back in the Essential Classics chair on Monday introducing a new Artist of the Week, violinist Henryk Szeryng, and a new CD of the Week by Alexandre Tharaud. 'Mercurial', 'witty', 'playful': just a few words that have been used about Tharaud, and the disc of the week we've lined up certainly lives up to this. You might also enjoy a rather quirky clip of Tharaud interpreting Couperin

Sir Richard Eyre
Rob will also be talking to his new guest for the week, the celebrated film and theatre director, Sir Richard Eyre. You can hear him in conversation with Sir Richard between 10.30 and 11.00 every day.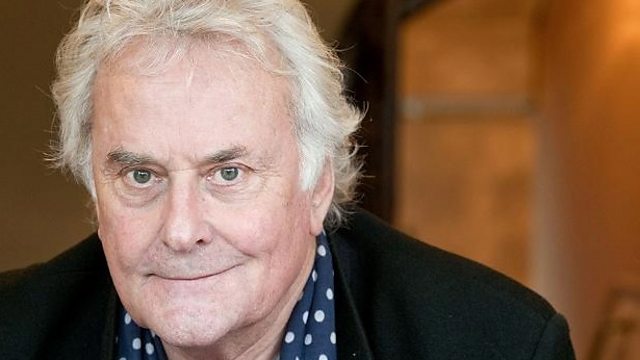 Sir Richard Eyre
If you'd like to get in touch please feel free to leave a comment or get in touch via email or Twitter:
Email: essentialclassics@bbc.co.uk
Twitter: #essentialclassics