With the launch of Radio 3's Baroque Spring I've the perfect excuse to revisit some of my favourites and to play some of yours as well (I'll be doing both on this Monday night's Jazz on 3) as well as – more importantly – focusing in on how today's jazz musicians are continuing to explore the fruitful coalescence between the two musical styles.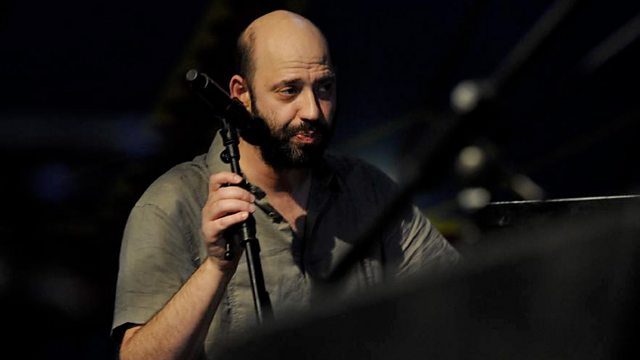 Guillermo Klein
Argentinean composer and pianist Guillermo Klein is a case in point: he's a musician whose fascination with Bachian fugue led him to create his own pieces based on the harmonic progressions and formal architecture of the eighteenth-century originals. This approach is revealed in this week's concert, recorded at London's Wigmore Hall with Klein in the company of saxophonists Chris Cheek and Miguel Zenon, and fellow pianist Aaron Goldberg. A Buenos Aires native who honed his craft in New York and then Barcelona, Guillermo's music is a fascinating blend of jazz rhythm, folksong aesthetic, and Minimalist texture and this gig is a real gem.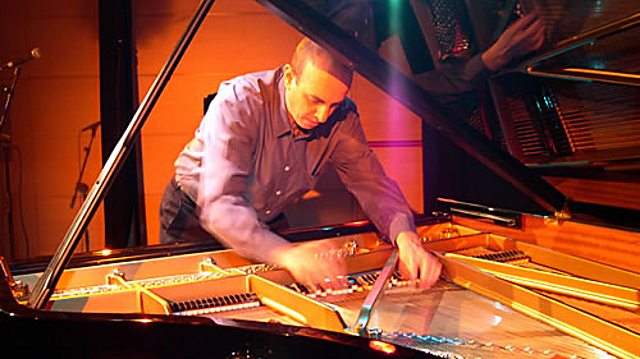 Agusti Fernandez
And if all that wasn't enough, the final twenty minutes of the show bring us into the orbit of another pianist with a sound-world all of his own. This time it's Agustí Fernández, a Spanish improviser who has been producing some of the most adventurous music of his career over the last couple of years. Contrasting with the richly melodic music of our featured quartet, it is in the ghostly surroundings of experimental improvisation that I leave you this time round!
Join me for this on Monday 4 March from 11pm, or listen online for seven days after broadcast.
 
Jez