The Radio 3 Blog is changing - we have a new content management system (CMS) which brings the Blog directly into the family of tools we use within the BBC to update websites.
What this means in practice is that it will be easier to bring related content, links and multimedia clips into the Blog entries.
What won't change is that we'll continue to bring you information and insights into the work of Radio 3, the Proms and the BBC Performing Groups from the people involved.
In the meantime, we have some extra special new content on the Radio 3 website: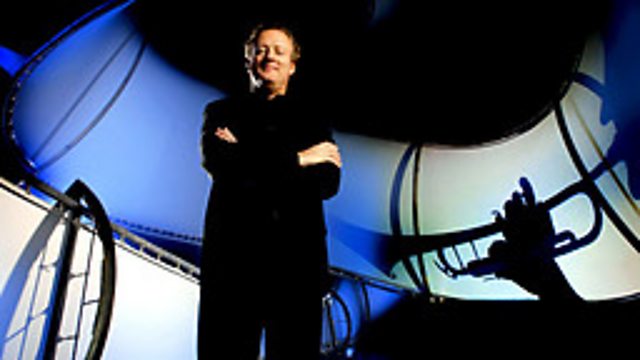 Howard Goodall
Howard Goodall's The Story of Music series on BBC 2 is presented in collaboration with Radio 3.
As well as the composer anniversaries for Verdi and Wagner this year, Radio 3 is celebrating the centenary of Benjamin Britten. There will be 'hot-spots' of Britten activity at various points during the year - these are reflected in a special Collection of Britten performances.
And finally, the second series of The Essay's fascinating collection of Anglo-Saxon Portraits is underway - we've assembled all of the broadcasts to date into a permament collection which you can listen to via the website.  So ... Raedwald, Cuthbert, Augustine, Eadfrith, Offa, Alcuin, Caedmon ... and who are the 'Three Alpha Females'? Find out all about the familiar - and unfamiliar - figures who shaped the history of our country.
Graeme Kay is an Interactive Producer for BBC Radio 3 and BBC Classical Music TV