Toulouse Lautrec's Pumpkin Gratin - Yes, really!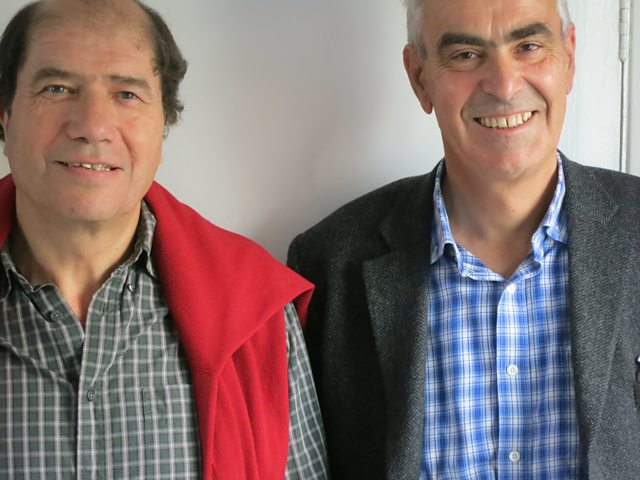 Michael Berkeley and Martin Gayford
Our guest on Private Passions this week is the art writer Martin Gayford, a man with a passion for painting and for jazz, and with an interest in exploring the connection between the two. His new book is about Michelangelo, and I set him the brief of discovering the musical worlds of some of the painters he's written about: what was Michelangelo listening to, as he lay on the scaffolding painting the Sistine Ceiling?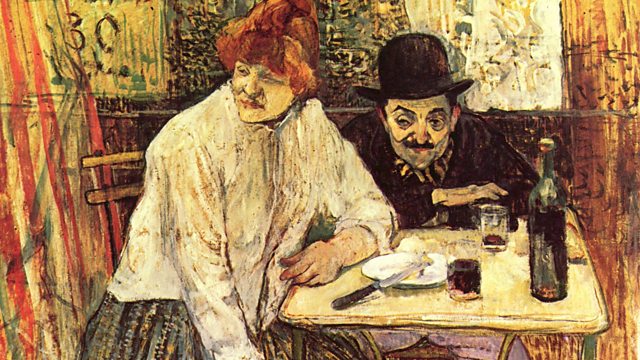 The Last Crumbs in the Restaurant La Mie, 1891
As we talked about painting and music, I realised that Martin has another passion: cooking. He loves Elizabeth David, but he's also been experimenting with recipes from one of the artists he admires: Toulouse Lautrec.  He was apparently famous for his cuisine and one of his friends wrote down his dishes – this is one of them. And you can understand why a painter would love the luscious orange of Pumpkin Gratin.
It's the perfect recipe now, with all those pumpkins still on sale after Hallowe'en, so I plan to make it as I listen again to Martin on this week's programme. For me, Private Passions is a great accompaniment to Sunday lunchtime in the kitchen: fascinating and surprising people sharing their greatest musical pleasures.
Toulouse Lautrec's Gratin of Pumpkin
Cut slices of pumpkin half a centimetre thick and as wide as half of your palm.
Flour them on both sides and let them cook in a saute pan with oil, without letting them brown and without putting one on top another. As they are cooked put them aside on a dish and repeat the process several times.
Separately, shred some onions and let them also cook in oil; next treat in the same way some seeded quartered tomatoes, which you will mix, when they have been cooked, with the onion. If you have no fresh tomatoes, you could use some tomato sauce with the onions which have been cooked but not browned.
In a shallow dish arrange several layers of the slices of pumpkin, then the mixture of tomatoes and onions. Salt and pepper each layer moderately and finish with bread crumbs.
Let the gratin brown under the grill for a few minutes.
Links