Welcome to the Essential Classics Blog, where you can find out what's coming up in the week ahead. This week sees a glorious fusion of warm, Mediterranean air from Italy, with the… er…sort of mild(ish) climate of Britain, courtesy of our featured pair of conductors.
Artist of the Week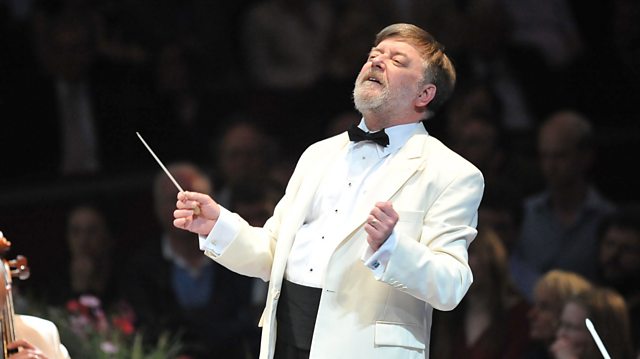 Sir Andrew Davis
Our Artist of the Week is known to many for his spirited performances at the BBC Proms, as well as for his speeches at the Last Night which, one year, he sang. Sir Andrew Davis was principle conductor of the BBC Symphony Orchestra, 1989 – 2000, and many of the recordings we'll be playing this week include this most fruitful of conductor-orchestra relationships, such as:
Elgar: Cockaigne Overture
Britten: Young Person's Guide to the Orchestra
Vaughan Williams: The Wasps Overture and Symphony No. 8
Tippett: Fantasia Concertante on a Theme of Corelli
Delius: On Hearing the First Cuckoo in Spring
We'll also be playing Davis' account of Borodin's Symphony No. 2 (with the Toronto Symphony Orchestra), and on Friday he teams up with cellist Paul Watkins and the London Philharmonic Orchestra in a very fine – and refined – recording of Elgar's Cello Concerto. All these works with Davis can be heard each day between 9:30 and 10:30.

CD of the Week
Monday 7th October marks the start of 'Verdi Week' here on Radio 3, and to celebrate, Sarah's CD of the Week is a recent offering of Verdi opera preludes and overtures from the Filarmonica della Scala, under the wonderfully charismatic Riccardo Chailly: Viva Verdi. Apart from the passionate playing, the charm of this disc is that it introduces many items that are seldom heard these days, interspersing them with old favourites. Hear one each day between 9am and 9:30.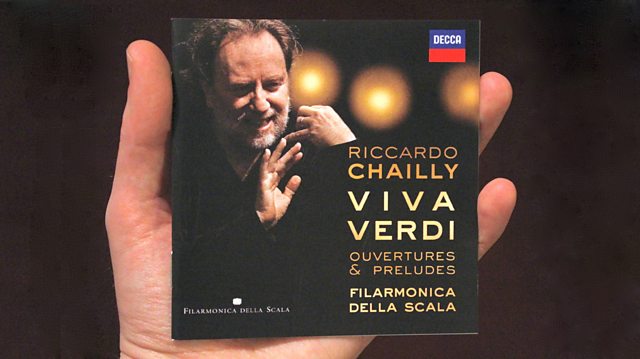 Viva Verdi - Riccardo Chailly

That's it for this week. As usual, if you'd like to get in touch, feel free to leave a comment or get in touch via email or Twitter:

Email: essentialclassics@bbc.co.uk
Twitter: #essentialclassics