Penelope Wilton
One of the great privileges afforded both Sarah and I as presenters of Essential Classics is the opportunity to enter into absorbing dialogue with gifted celebrities from all walks of life. This week I'll be in conversation with the actress Penelope Wilton who at present is appearing on our television screens as Isobel Crawley in Downton Abbey. Penelope is a particularly rewarding guest, thoughtful, amusing, and consistently engaging.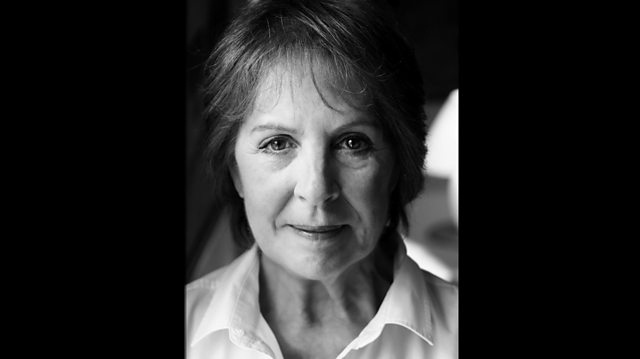 Penelope Wilton
Brigitte Fassbaender – Artist of the Week
Much the same could be said for our artist of the week, the vivacious mezzo Brigitte Fassbaender who can be heard in a wide range of repertoire, climaxing on Friday with a poignant rendition of Schumann's evocative and touchingly candid song-cycle Frauenliebe und –leben, which traces a woman's life from first love to widowhood.
CD of the Week
As to my CD set of the week, I'm especially happy to be featuring a handsome, recently released multi-CD collection of recordings by that much-missed Finnish maestro Paavo Berglund (who died in January last year), with repertoire that ranges from Dvorák's verdant Third Slavonic Rhapsody recorded in Dresden, to Vaughan Williams's wistful Oboe Concerto with the Royal Philharmonic and John Williams as soloist. Recordings with the Bournemouth Symphony and Philharmonia Orchestras will also be featured.
I do hope you can join me and if you'd like to get in touch please feel free to leave a comment or get in touch via email or Twitter:
Email: essentialclassics@bbc.co.uk
Twitter: #essentialclassics