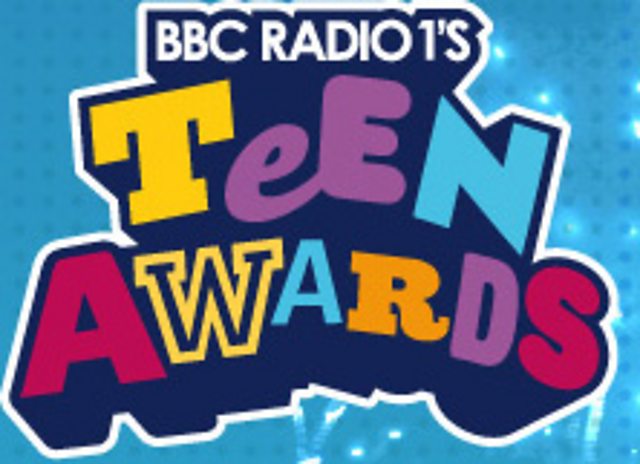 The Radio 1 Teen Awards return for 2012 and are looking for nominations aged between 12 and 17 who have "…acted selflessly, inspired others [or] acted with courage and bravery." Nominations close on Monday 3 September.

The Awards will be held on Sunday 7 October 2012 at Wembley Arena and presented by Nick Grimshaw with One Direction, Taylor Swift, Little Mix and many more on stage.

Against All Odds was last night's regular Monday night doc on Radio 1 with presenter Vernon Kay meeting soldiers injured in Afghanistan, Iraq and other conflicts around the world who are now taking part in the coming Paralympics.

The day before in the Observer Miranda Sawyer reviewed the previous week's documentary Bruising Silence about teenage domestic violence, presented by Radio 1 DJ Gemma Cairney:

"…it was the straight-talking testimonies of young people barely into adulthood that were the hardest to hear: teenagers ending up in A&E, being yelled at, controlled, even raped… An important subject tackled sensitively, and soundtracked with lovelorn pop hits such as Rihanna's Only Girl (in the World) that took on a more sinister air in the context of the programme."
Paul Murphy is the editor of the Radio Blog
Some related links: