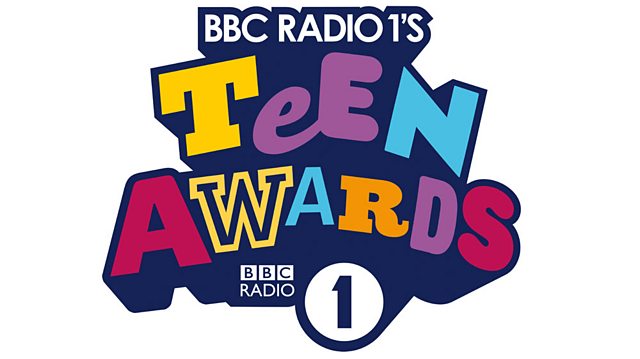 Here at Radio 1, there are some things we do because we know they will be popular with the Radio 1 audience. Others because they are in line with our strategy for the station. But some things we do just because it feels right.
Celebrating three very special teenagers - and recognising them as Radio 1 Teen Heroes - is one of those things that falls very firmly into all three of those categories. When it was initially conceived, I don't think anyone really thought it was going to tick the first box.
But when three very special young people take to the stage to receive their teen awards at Wembley Arena this Sunday, the scream from the nine thousand strong audience will match anything that greets the A list pop acts sharing the same stage. OK, with the possible exception of One Direction. Put simply, for a few moments these three Teen Heroes, who have fought and overcome their own personal battles, will get the public recognition they so deserve.
Our Teen Heroes are people between the ages of 13 and 17 who have acted remarkably in the last 12 months. The first stage of the selection process was for our audience to submit nominations for deserving individuals. There followed an incredibly tough process to reduce this down to a shortlist of 13.
It goes without saying that any of the 13 would have been worthy recipients of the award - but equally so would hundreds of others who narrowly missed out. If ever you wanted evidence that Britain is not the broken and dysfunctional society sometimes painted by politicians and the media, these young people are it.
For the next stage of the process we convened a panel - made up of musicians, DJs, charity representatives and journalists. Aled Haydn Jones from Radio 1's Surgery had the unenviable task of chairing this panel. There were some incredibly tough decisions to make and the panellists were rightly passionate about who was the most deserving. Remarkably after three hours of debate, votes and impassioned pleas they managed to decide on our final three Teen Heroes.
One thing we have heard loud and clear from our audience over the past few years, is their desire for us to celebrate good news stories about young people. It may well be a hackneyed (and I use that word advisedly) intention to talk about a positive representation of youth in the media, but in truth who is actually doing this?
The opportunity to highlight these three amazing teenagers at a glitzy award ceremony, and showing their stories to the audience at Wembley, the millions listening at home, and to viewers of BBC Three on Monday night has to be a good thing.
This year's ceremony will be tinged with sadness. One of our first Teen Heroes from 2010, Alex Williams, sadly passed away earlier this year. He was an articulate and passionate young man, who touched all of us who were lucky enough to meet him, and didn't appear to be held back by anything life threw at him - the epitome of what a teen hero should be.
Piers Bradford is Commissioning Editor Radio 1 and Radio 1Xtra