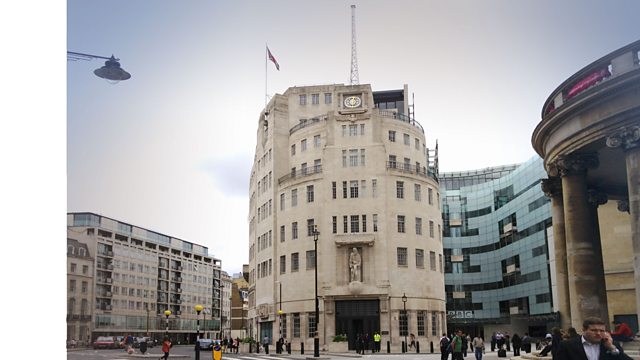 Broadcasting House, 2012
The RAJARs, the listening figures for UK radio, covering the second quarter of this year are out. Here's the
BBC RAJARs press release
 ("BBC stations stand out in strong quarter for digital radio").
RAJAR (Radio Joint Audience Research) is jointly owned by the BBC and commercial radio trade body the Radio Centre. Participating listeners are asked to record their radio listening in quarter-hour time blocks for one week.
The RAJAR figures for 'linear listening', not including on-demand listening or podcasts, in a table and the official quarterly press release (PDF).
RAJAR related links: