Films about child abduction are always a difficult watch, which is why I was dreading seeing Prisoners (it wasn't just because it's 2 hours, 20 minutes long, honestly) but what I sat down to watch barely focussed on the children but more on the panicked responses of the parents. Hugh Jackman and Maria Bello (Coyote Ugly, Grown Ups) are one couple and Terrence Howard and Viola Davis are the other. The reaction of Jackman's Keller Dover is to accuse the police, specifically Detective Loki (Jake Gyllenhaal) of not doing enough to find his daughter and takes matters into his own hands by kidnapping chief suspect Alex Cross (Paul Dano – Little Miss Sunshine, Ruby Sparks), a man with the mental age of a ten year old, who apart from sleeping in a battered RV, likes to strangle dogs.
Prsioners trailer
The hardest scenes to watch are the ones which show Dover punching Cross, then locking him in a tiny confined space where all you can see is one bloody eye and scalding him and freezing him with the shower in turn. Just as you think it can't possibly be Cross, he utters a sentence that makes Dover's and our blood turn cold and changes our minds again. It's this effect which makes Prisoners a great thriller; it keeps us guessing right up until the very last seconds of the film and beyond. As someone who always tries to guess the killer, it was really refreshing to have NO clue what was going on.
It's exhausting to watch but I loved seeing Jake Gyllenhaal giving a subtle but expressive performance as the tortured policeman who has no leads and is under a hell of a lot of pressure to find these girls. I've always enjoyed Gyllenhaal's films (Donnie Darko being the notable exception – I did not get that film) but now, especially after End of Watch, I think we're watching him turn into one of the greatest actors of our generation.
Although there are a few plot holes in Prisoners, the story and the performances are so strong that the mistakes are easy to gloss over.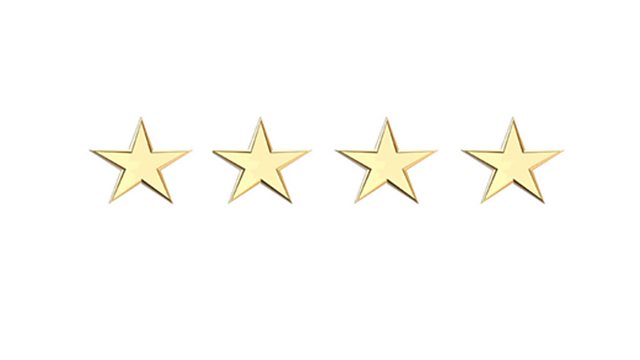 4 Stars