As this blog goes to press we have 40 days left until the closing date for our current BBC PAF Fellowship. They say time flies but who would have thought that 70 days have gone already.
The flood of supporting documents has started and we love seeing the innovative ways you have used video and social media to advertise your open calls.
In June Miriam O'Keeffe Director of the Fund took to road and covered the length and breadth of the country answering your questions about this year's fellowship. We were delighted that so many of you took the time to come and meet us and equally it was wonderful to meet some of the newer organisations who are thinking of applying.
We know with these long sunny summer days your thoughts are probably focused on your holidays and not sending documentation, doing open calls and filling in our application forms. However, we cannot stress enough how much you need to get cracking on those applications. As a well know University exam crammer I know it might seem really attractive to think it can wait until August to send your documentation in and publicise your open calls. Top Tip… Don't wait. We have found in previous years that the most successful applications are the ones that have been well thought through.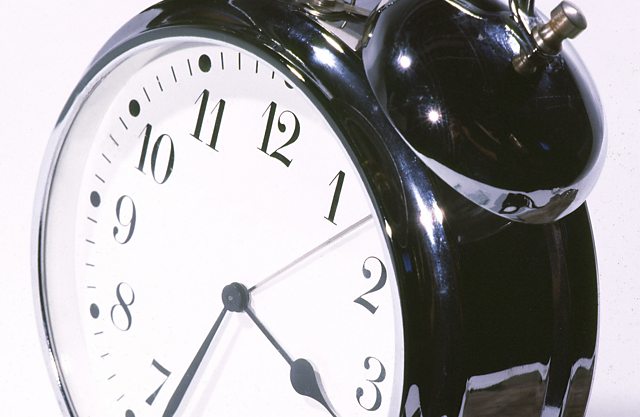 Countdown clock
Don't forget we are here to help you. We have designed a top tips guide to navigate you through this year's Fellowship
Some questions that came up time and time again in our sessions across the country were ..
Can we pay our fellow ?
The grant should allow the Fellow to undertake the placement without being out of pocket; for this reason the majority of the grant must be spent on per diems, accommodation and travel costs for the Fellow.
Can they have worked for us before?
No. The Fellow must not have undertaken any paid work by the organisation in the past in any capacity. This includes co- productions and collaborative productions that were paid. We need to be strict on this rule to ensure fairness of interpretation. Anyone who has been paid any amount of money (as a salary or as a small fee) is not eligible to be your Fellow.
At what stage in their career should our Fellow be? Our Fellow is a recent graduate, are they suitable?
The Fellowship is designed for people who have shown dedication to a career in the performing arts industry. They have probably undertaken some form of internship or work experience in a professional company before, and may have had a small pieces of work shown or developed. They have a good reputation within the circle they are known in, but they need to widen this network in order to gain larger opportunities that will impact their career significantly. This Fellowship should be the bridge between emerging artist and recognised talent.
So lecture over and you can still contact us on our email performingartsfund@bbc.co.uk if you are still unsure. We know from our workshops that this year's BBC Fellowship might not suit every organisation but we are very excited about the opportunities that these fellowships can provide.
GOOD LUCK