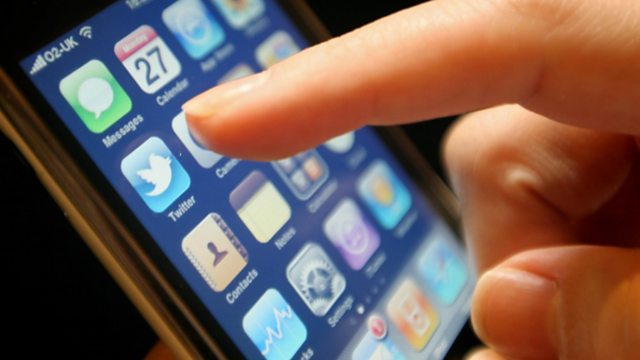 twitter
With less than a score of episodes to go in this landmark series we thought it was time to both take stock and to give you, the people who helped put this epic show on the air a chance to get a little more up close and personal with our very own Stuart Maconie!
With that in mind, on October 23rd, following our show about the British love of shaking a collective tail feather - 'You Should Be Dancing' – Stuart will be taking an hour to answer your questions via his Twitter account : @StuartMaconie.
Your questions can be on or about anything to do with the show: the songs chosen; the songs missed out; how the show's put together etc. and you can send them ahead of the night via our own Twitter account at @BBCPeoplesSongs or via email on thepeoplessongs@bbc.co.uk.
Mark your email questions with the subject line: 'People's Songs Q&A' or with the hashtag #AskStuart and we'll pass them on to Stuart on the night, so keep an eye online to see whether yours gets answered!
We look forward to hearing from you…